At Adgrow, we advertise products from various verticals with a primary focus on entertainment, communication, and social discovery niches. As an advertising agency, we have direct offers whose reliability we are 100% sure of. And we are looking for affiliates willing to promote them and expand their online presence.
adgrow.io's headquarter address
adgrow.io's technology
ASP.NET
Amazon AWS
Cloudflare DNS
Dropbox
Gmail
Google Apps
Google Tag Manager
Mobile Friendly
Salesforce
Typekit
Varnish
YouTube
People working at adgrow.io
IK
Ivan Khitsenko
Head of User Acquisition
Kyiv, Kyiv City, Ukraine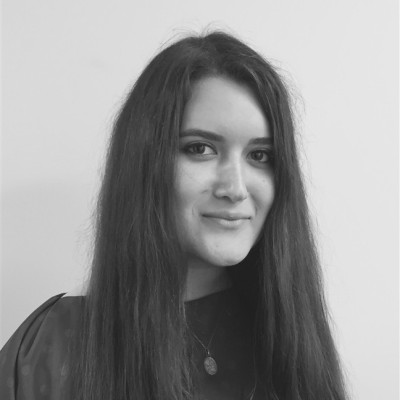 Natalia Draganova
Affiliate Marketing Manager
Kyiv, Kyiv City, Ukraine
Iryna Kolokot
Brand Coordinator
Kyiv, Kyiv City, Ukraine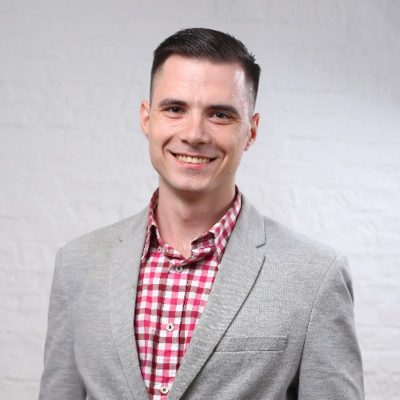 Paul Kasharnov
Head of Affiliate Department
Kyiv, Kyiv City, Ukraine
You can find 4 people working at adgrow.io on FinalScout. Create a free account to view details including email addresses.
Scrape emails from LinkedIn for free
20 free emails each month. No credit card required.
Regular search results
Search for leads on linkedin.com and scrape the search results
Sales Navigator search results
Search for leads in LinkedIn sales navigator and scrape the search results
Group members
Scrape members from any LinkedIn group without joining it
Event attendees
Scrape event attendees from any LinkedIn event