Adverity is a leading intelligent data and analytics platform that enables businesses to make insights-driven decisions, faster and easier. Our mission is to empower marketing & eCommerce business users to effortlessly leverage all data and turn it into powerful insights, decisions, and actions. Used by marketing, sales, and eCommerce teams around the world, Adverity transforms siloed data into actionable insights, reducing the complexity in demonstrating marketing effectiveness and return on investment across multiple channels. By automating data integration from hundreds of sources and working seamlessly with your existing tech stack, Adverity's flexible end-to-end platform delivers a single view of marketing and sales performance across your entire business. The platform's powerful data visualizations and proactive analytics reveals tangible next steps and uncovers real-time opportunities for improving performance and driving growth. We partner with some of the world's leading brands and agencies including Ikea, Vodafone, Nestle, Unilever, Publicis, and Dentsu. We work with midsize to enterprise companies from a variety of industries including eCommerce, Technology, CPG & Retail, Telecom, and Media & Entertainment. Adverity is headquartered in Vienna, with offices in London and New York. Learn more at adverity.com.
Adverity's headquarter address
Adverity's technology
Amazon SES
Facebook Login (Connect)
Gmail
Google Apps
Google Font API
Google Tag Manager
Hubspot
MailChimp SPF
Microsoft Office 365
Mobile Friendly
Route 53
Twitter Advertising
Typekit
WordPress.org
YouTube
Zendesk
People working at Adverity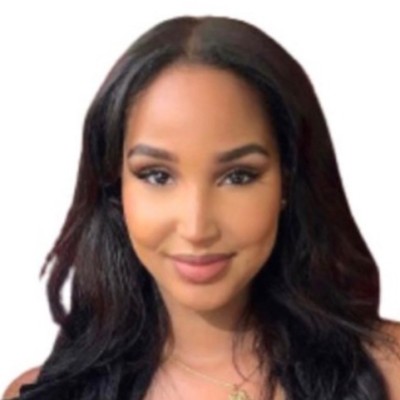 Muna A.
Sales Development Representative
Vienna, Vienna, Austria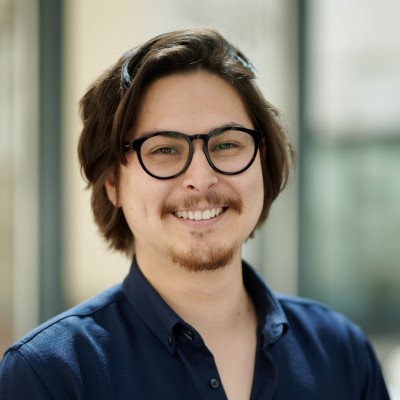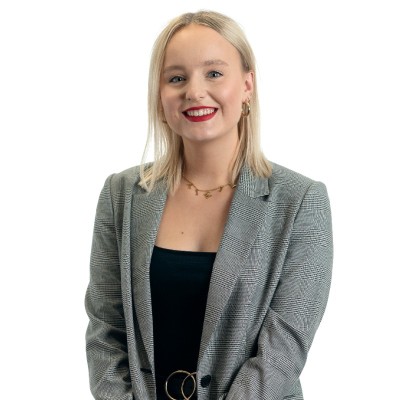 Madeline Killian
Sales Development Representative
Vienna, Vienna, Austria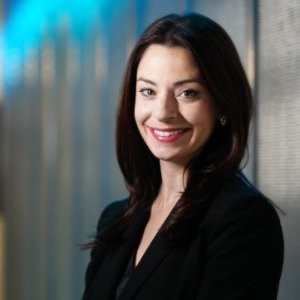 Barbara Merola Pawar
Vice President, North America Sales
Vienna, Vienna, Austria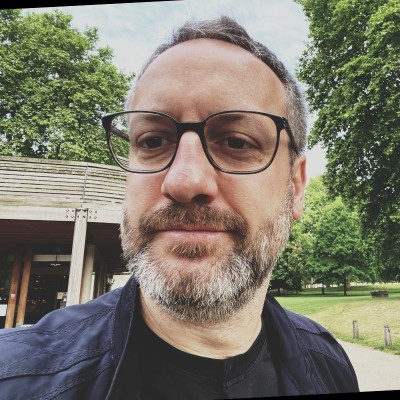 Alexander Igelsböck
CEO & Co-Founder
Vienna, Vienna, Austria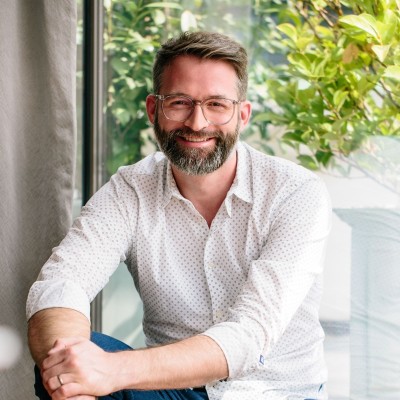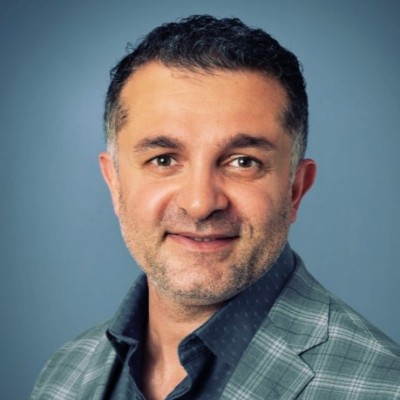 Dany Eid
Director - North America
Vienna, Vienna, Austria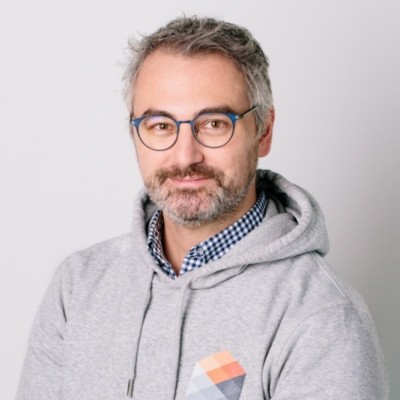 Timm Janssen
VP Product
Vienna, Vienna, Austria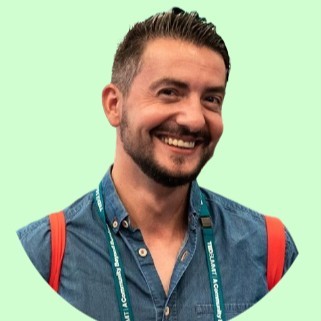 Vlad Gozman
Co-Founder
Vienna, Vienna, Austria
You can find 448 people working at Adverity on FinalScout. Create a free account to view details including email addresses.
Scrape emails from LinkedIn for free
20 free emails each month. No credit card required.
Regular search results
Search for leads on linkedin.com and scrape the search results
Sales Navigator search results
Search for leads in LinkedIn sales navigator and scrape the search results
Group members
Scrape members from any LinkedIn group without joining it
Event attendees
Scrape event attendees from any LinkedIn event