AKA is a strategic communications company recognized worldwide for solving marketing and communications challenges. AKA knows that whether you are a small start-up, an established company, or an iconic Fortune 500 company, you face brand and communications challenges. With hard to reach audiences, countless marketing channels, surging costs to reach your target, and decreasing attention spans, marketers face unprecedented pressures to reach customers. With award-winning expertise in brand awareness and experience campaigns, activating endorsements and sponsorships, media tours, and providing comprehensive communications, branding, and agency support, AKA solves communications challenges by crafting highly-effective campaigns that produce measurable results. At AKA, we pledge to operate smoothly — saving on costs and resources while delivering right-sized communications solutions. CEOs appreciate our efficient and effective approach, and our clients love our storytelling content for marketing and sales, corporate communications, and other strategic influencer groups. By focusing on the end result, our brand and communications solutions fit within your team's structure and budget, consistently delivering results by capturing the attention of the "right" people, at the "right" time, and persuading them to do the "right" thing. Follow AKA at @AKApartnersllc.
AKA's headquarter address
Line 1:
171 north aberdeen street suite 500, chicago, illinois, usa, 60607
Line 2:
171 N Aberdeen St
AKA's technology
CloudFlare Hosting
Cloudflare DNS
Gmail
Google Apps
Google Font API
Google Tag Manager
Gravity Forms
Mobile Friendly
SalesLoft
Vimeo
WordPress.org
reCAPTCHA
People working at AKA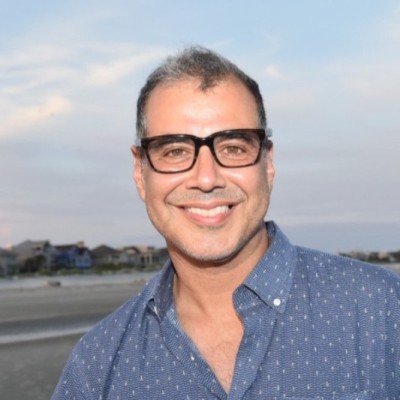 Jason Vargas
CMO
Chicago, Illinois, United States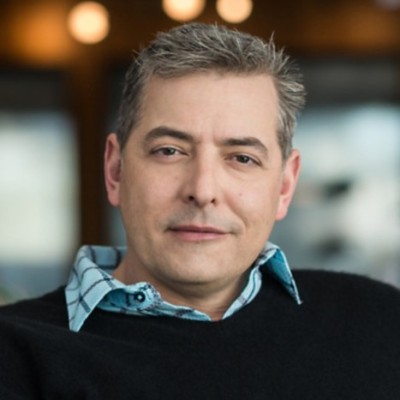 Andrew Krause
Founder & CEO
Chicago, Illinois, United States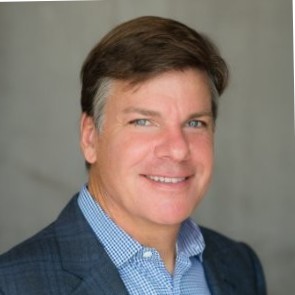 Scott Moller
Principal
Chicago, Illinois, United States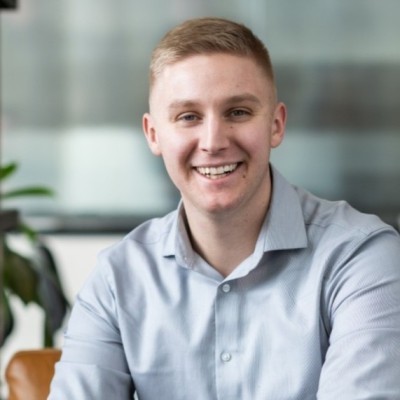 Nick Langlois
Senior Client Advisor
Chicago, Illinois, United States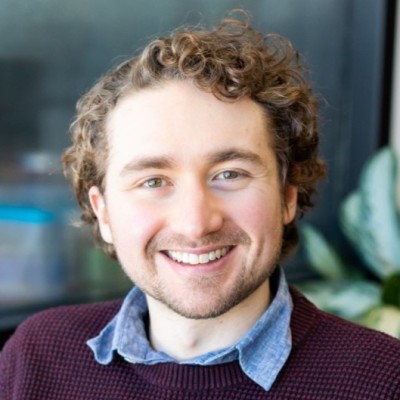 Connor Scott
Producer & Project Manager
Chicago, Illinois, United States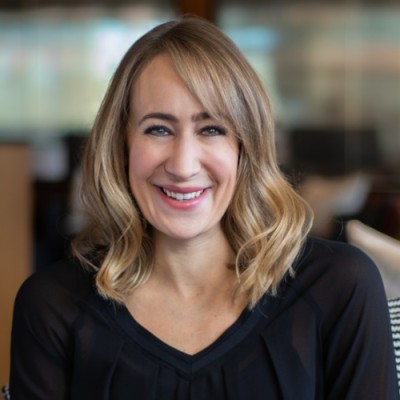 Pauli Cohen
Director, Media Strategy + Client Service
Chicago, Illinois, United States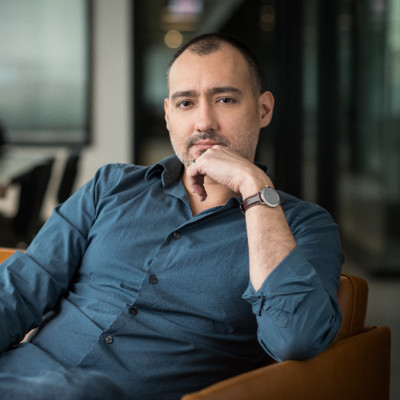 Myles Erick de Fonseca
Supervising Video Editor
Chicago, Illinois, United States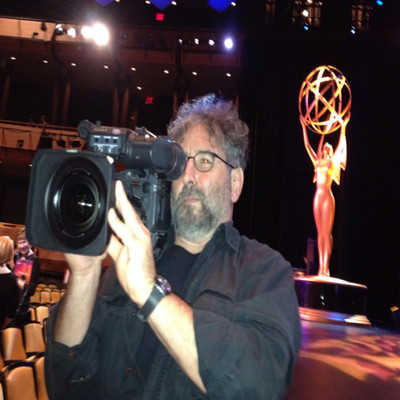 vwodek rucewicz
freelance dp
Chicago, Illinois, United States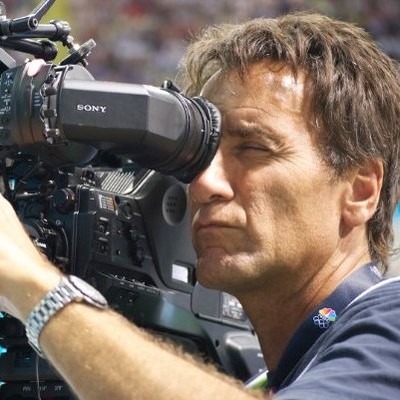 Gary Levens
Freelance Camera
Chicago, Illinois, United States
You can find 13 people working at AKA on FinalScout. Create a free account to view details including email addresses.
Scrape emails from LinkedIn for free
20 free emails each month. No credit card required.
Regular search results
Search for leads on linkedin.com and scrape the search results
Sales Navigator search results
Search for leads in LinkedIn sales navigator and scrape the search results
Group members
Scrape members from any LinkedIn group without joining it
Event attendees
Scrape event attendees from any LinkedIn event