We at AKH Group work with perseverance to assure a safe journey to everyone, every day. Over the past 23 years we have developed our expertise in diverse fields of automotive distribution and services: we offer to our wholesale partners Central Europe's best product portfolio, availability and best in class logistics – all accessible through our digital B2B portal. We believe that for our retail customers safe journey starts with good quality and well maintained tyres – this quality and consumer focus drives our 10 service centers in Budapest, Hungary and our 100 member partner network in our home country. Our ability to grow and learn fast keeps opening new business horizons and activities. Today we are present in 6 countries of CEE: Hungary, Slovakia, Czech Rep, Slovenia, Croatia and Romania. While our core activity remains passenger car tyre sales we developed truck, industrial and agricultural tyres and lubricants sales and car maintenance. We sell and promote 50 brands from all around the world: we have built strong relationships with Pirelli, Continental, Bridgestone and Michelin and we are proud of having local or regional exclusive ambassador role in Kumho, Falken, Toyo and Nexen tyres, Momo wheels and Castrol lubricants. The continuous learning mindset not only allowed us to develop business but also our people. We offer various carrier paths to our employees from services to sales, from operations to HQ office and vice versa. Your journey is in the heart of all our services, your car is in good hands. To learn more about AKH's (Abroncs Kereskedőház Kft.) services visit akh.hu. To check our products and services visit gumi.hu. To join our team visit akh.hu/karrier.
AKH Group's headquarter address
AKH Group's technology
Apache
Atlassian Cloud
Bootstrap Framework
Google Tag Manager
Microsoft Office 365
Mobile Friendly
Outlook
Ubuntu
WordPress.org
People working at AKH Group
PP
Péter Pollák
Deputy CEO, Head of Marketing and Sales
Budapest, Budapest, Hungary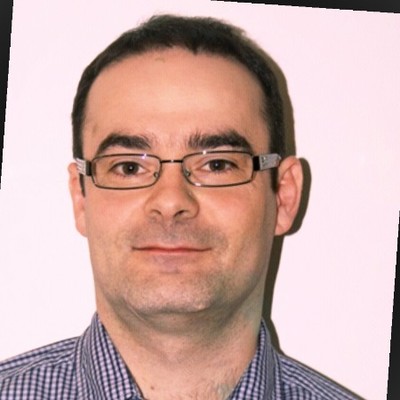 Andras Takacs
Group CFO
Budapest, Budapest, Hungary
Imre Ács
Supply Chain Director, Deputy CEO
Budapest, Budapest, Hungary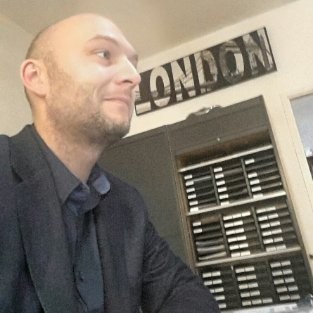 Lajos Pirk
IT Manager
Budapest, Budapest, Hungary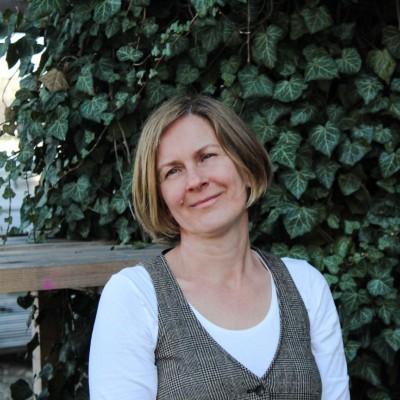 Judit Markolt
HR Manager
Budapest, Budapest, Hungary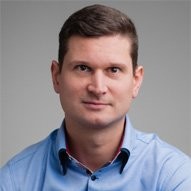 András Vajda
Digital Marketing and Sales Manager
Budapest, Budapest, Hungary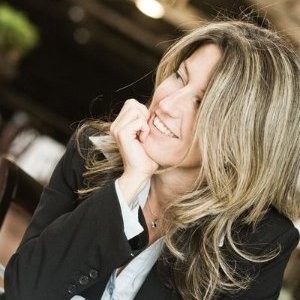 Andrea Temesi
Marketing Development Manager
Budapest, Budapest, Hungary
Annelie Hofstrom
Co-Founder and CEO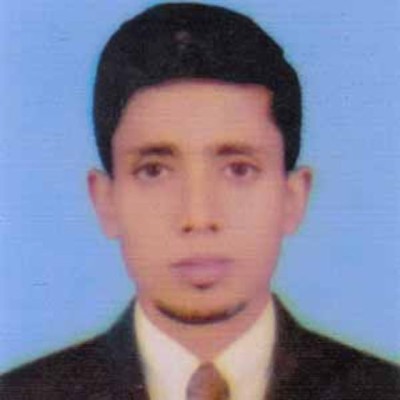 Md.Elahi Mir
Assistant Manager
MOSTAFA KAMAL
Sr. Manager, Merchandising
You can find 297 people working at AKH Group on FinalScout. Create a free account to view details including email addresses.
Scrape emails from LinkedIn for free
20 free emails each month. No credit card required.
Regular search results
Search for leads on linkedin.com and scrape the search results
Sales Navigator search results
Search for leads in LinkedIn sales navigator and scrape the search results
Group members
Scrape members from any LinkedIn group without joining it
Event attendees
Scrape event attendees from any LinkedIn event