AM
Anderson Merchandisers
Anderson Merchandisers is the leading provider of in-store solutions. What started as a makeshift newspaper stand on an Alabama sidewalk in 1917 has become the nation's largest merchandiser of entertainment products and a leading name in the merchandising of groceries, pharmaceuticals, hardware, impulse items, gift cards, electronics and more. Headquartered in Plano, Texas, Anderson Merchandisers has additional facilities across the U.S. and around the world. From street-sensitive products to customized product launches, more than 3,000 full-time Anderson merchandising experts work on behalf of clients in more than 4,000 retail locations to deliver the best service for clients in-store. Equipped with industry-leading technology, our people ensure that clients always have a real-time view of their products in every retailer where we work. We are an extension of our clients' teams and deliver the best results and service every day. For more information, visit http://amerch.com/ or follow us on Facebook at https://www.facebook.com/AMerchRetailServices/.
Anderson Merchandisers's headquarter address
Line 1:
5601 granite pkwy, suite 1400, plano, texas, usa, 75024
Line 2:
5601 Granite Pkwy
Anderson Merchandisers's industries
mechanical or industrial engineering
Anderson Merchandisers's technology
Apache
Atlassian Cloud
Bootstrap Framework
Cloudflare DNS
Google Analytics
Google Maps
Google Plus
Google Tag Manager
Mobile Friendly
OpenSSL
Outlook
Pardot
Vimeo
VueJS
WordPress.org
reCAPTCHA
People working at Anderson Merchandisers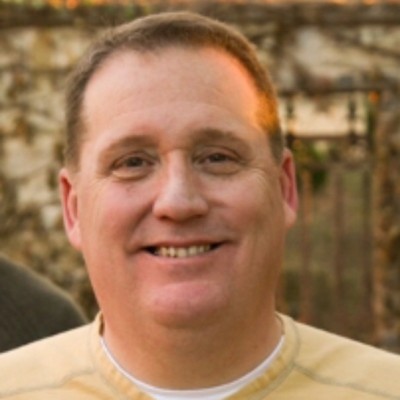 Mike Moore
Chief Executive Officer
Plano, Texas, United States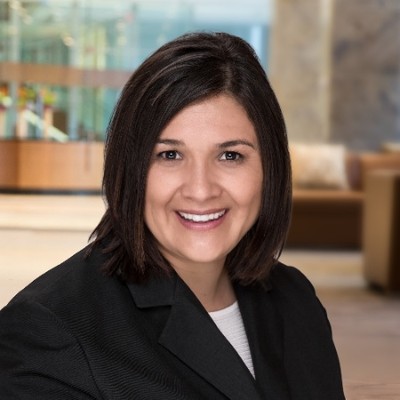 Nereyda Norman
Information System
Plano, Texas, United States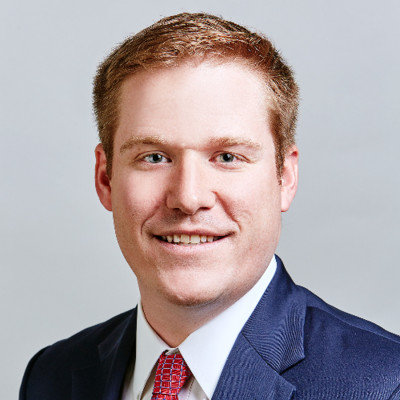 Sean Simmons, CPA
Chief Financial Officer
Plano, Texas, United States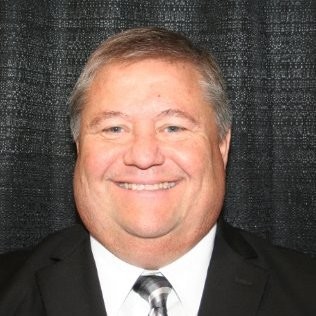 Kevin McMullen
Vice President Operations
Plano, Texas, United States
Jeff King
President
Plano, Texas, United States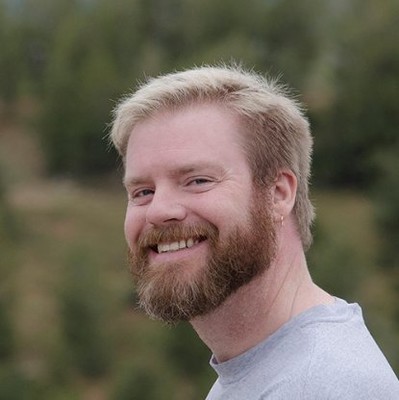 Sanford (Butch) Llewellyn
Territory Lead
Plano, Texas, United States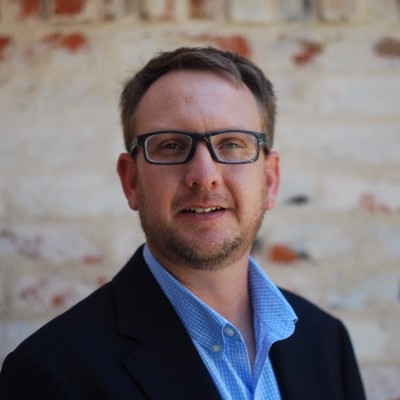 Chase Miller
I.T. Manager
Plano, Texas, United States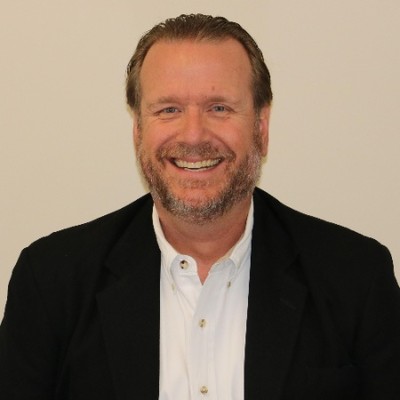 Bruce Gardner
Senior Operations Director
Plano, Texas, United States
DH
Dan Holloway
Alliance Entertainment
Plano, Texas, United States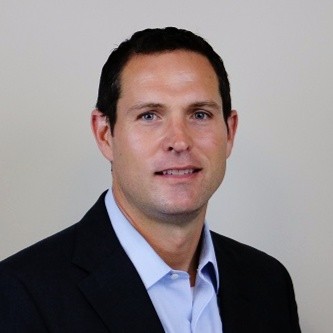 Blair Brown
Vice President of Analytics
Plano, Texas, United States
You can find 2K+ people working at Anderson Merchandisers on FinalScout. Create a free account to view details including email addresses.
Scrape emails from LinkedIn for free
20 free emails each month. No credit card required.
Regular search results
Search for leads on linkedin.com and scrape the search results
Sales Navigator search results
Search for leads in LinkedIn sales navigator and scrape the search results
Group members
Scrape members from any LinkedIn group without joining it
Event attendees
Scrape event attendees from any LinkedIn event