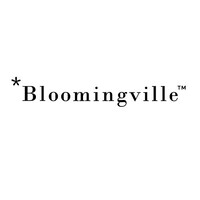 Bloomingville
The Bloomingville Group collections are Danish design combined with the Nordic trends of the moment. We design and create our collections – always keeping your ever-changing home in mind. SHARE YOUR STYLE. TELL YOUR STORY. CHANGE YOUR HOME. Our design driven company was founded in 2000 under the name Bloomingville. Today, it is a part of Regent Holding, and a multibrand house, Bloomingville Group. It represents four Danish design brands: Bloomingville, Bloomingville MINI, Creative Collection and ILLUME x Bloomingville. Annually, we release four new main collections, two mini collections, various in-season collections and one gorgeous Christmas collection. Despite the massive popularity and growth, the Bloomingville mission has stayed the same: Delivering happy changes to everyday designers. This mission is made possible by a wide selection of fashionable interior designs and home accessories, reasonable prices, good quality and a high service level. Bloomingville resides in a 100,000 square foot brand universe in Ikast, Denmark. The remarkable buildings, decorated by our in-house stylists, reflect the essence of the Bloomingville soul. We employ 80 people, and have approximately 70 sales representatives and distributors across Europe, Oceania, Asia and North America – all being a part of the Bloomingville family.
Bloomingville's headquarter address
Province:
Central Denmark Region
Line 1:
Lene Haus vej 3-5, Ikast, 7430, DK
Bloomingville's industries
Bloomingville's technology
Sendgrid
SparkPost
Outlook
Active Campaign
Mobile Friendly
Facebook Login (Connect)
Google Analytics
Google Font API
Nginx
Pingdom
Varnish
Google Tag Manager
WordPress.org
Typekit
People working at Bloomingville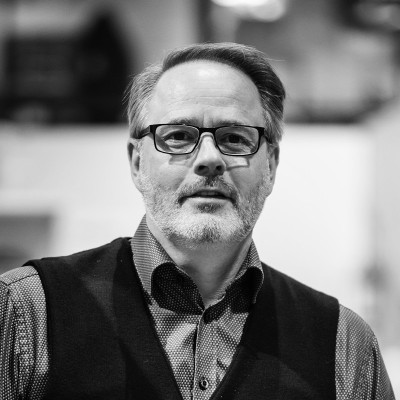 Lars Krog
Managing Director / CEO
HJ
Helle Ravn Jacobsen
Supply Chain Director
Ikast, Middle Jutland, Denmark
BS
Betina Stampe
Founder
Ikast, Middle Jutland, Denmark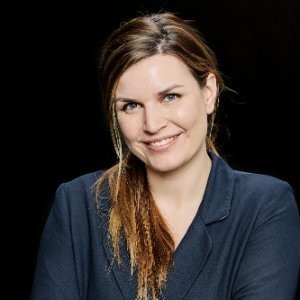 Bodil Jarsbo Kristensen
Product manager
Ikast, Middle Jutland, Denmark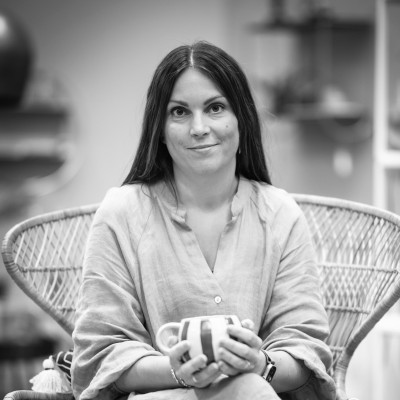 Louise Zimmerlund Bækgaard
PR & Marketing Manager
Ikast, Middle Jutland, Denmark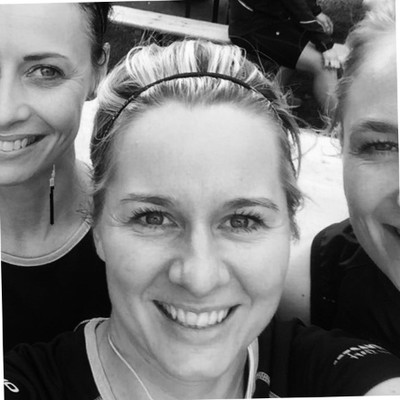 Louise Brinch Bredahl
Indkøber
Ikast, Middle Jutland, Denmark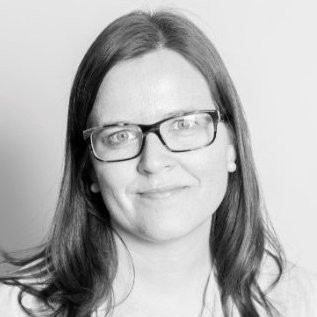 Camilla Fredberg Vestertjele
Sales Director
Ikast, Middle Jutland, Denmark

Johanna Garcia
Online Sales Manager
Ikast, Middle Jutland, Denmark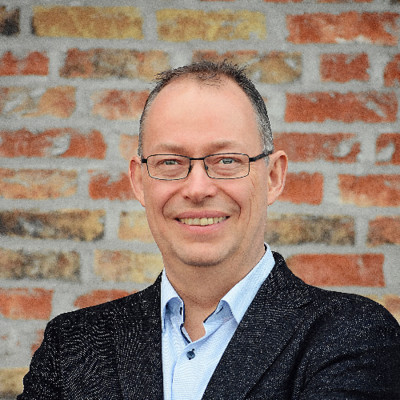 Ole Grønborg
Sales & IT Project Manager
Ikast, Middle Jutland, Denmark
You can find 66 people working at Bloomingville on FinalScout. Create a free account to view details including email addresses.
Scrape emails from LinkedIn for free
20 free emails each month. No credit card required.
Regular search results
Search for leads on linkedin.com and scrape the search results
Sales Navigator search results
Search for leads in LinkedIn sales navigator and scrape the search results
Group members
Scrape members from any LinkedIn group without joining it
Event attendees
Scrape event attendees from any LinkedIn event