Dafiti is the online leader of fashion and lifestyle e-commerces in Latin America. Founded in 2011 and operating in 4 countries (Argentina, Brazil, Chile and Colombia), the group aims to revolutionize the fashion ecosystem with intelligence. Our diverse team, composed of over 3,000 talents, is dedicated to providing the best shopping experience for our customers and being the platform of choice for our partners. Empowered by our technology ecosystem and the infrastructure of our operations, our value proposition is based on offering: the best portfolio and curatorship, fashion inspiration, the best prices, the best convenience and all this with care in generating a positive impact on people and the planet. In 2020, our platforms had more than 7.7 million active customers, generating an NMV of R$ 3.4 billion.
Dafiti Group's headquarter address
Line 1:
rua júlio gonzalez, nº132, barra funda, são paulo, br, 01156-060
Line 2:
132 Rua Júlio Gonzalez
Dafiti Group's industries
Dafiti Group's technology
Amazon AWS
Google Analytics
Nginx
Route 53
WP Engine
People working at Dafiti Group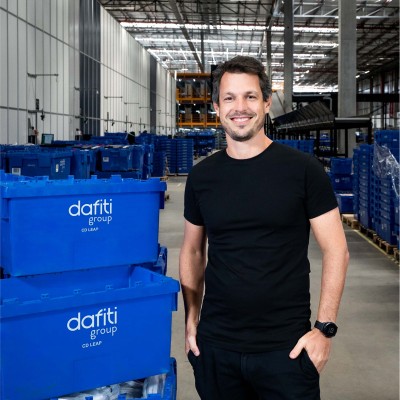 Andre Farber
CEO
Paraíba, Brazil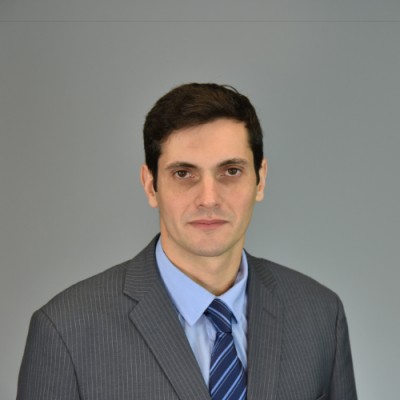 Alexandre Vinícius Lapria Faria
Operations Director
Paraíba, Brazil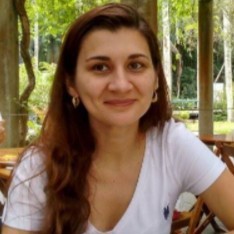 Fabiana Teixeira
Gerente de infraestrutura de TI
Paraíba, Brazil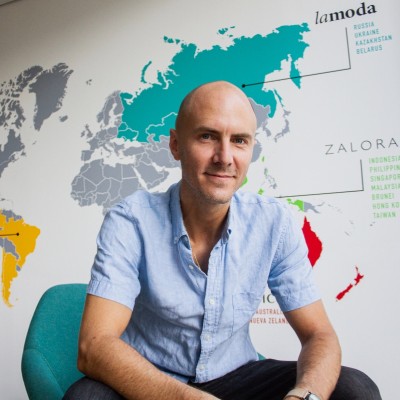 Alfredo Leyton
Country Manager
Paraíba, Brazil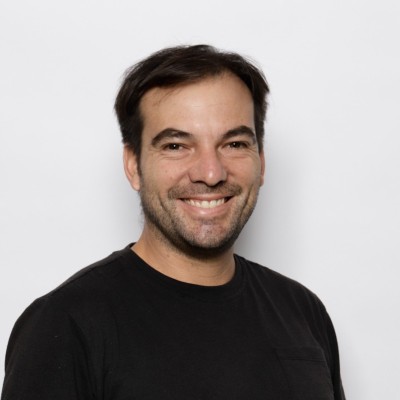 Juan Francisco Larrain
Gerente Comercial Dafiti Chile
Paraíba, Brazil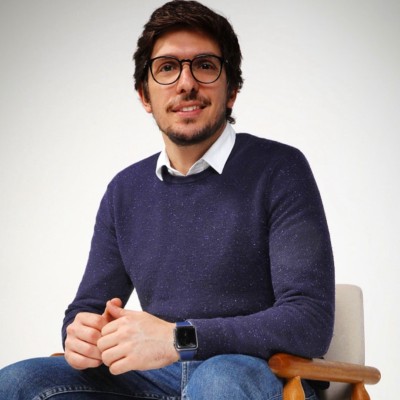 Fabio Fadel
Brazil Lead
Paraíba, Brazil
MM
Matheus Meira
Digital Marketing Director
Paraíba, Brazil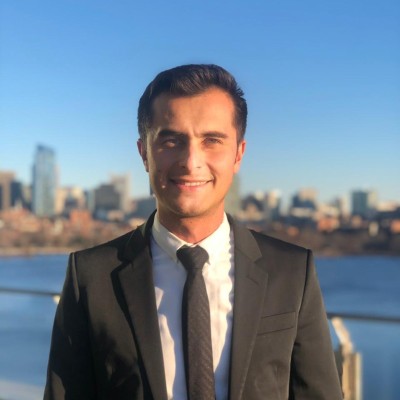 Rafael Leon Morales
Director de operaciones
Paraíba, Brazil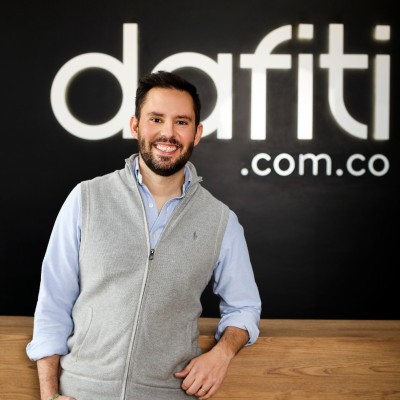 Camilo Rueda
Business Leader Argentina, Chile, Colombia
Paraíba, Brazil
GM
Gustavo Francisco Marino
Commercial Director
Paraíba, Brazil
You can find 2K+ people working at Dafiti Group on FinalScout. Create a free account to view details including email addresses.
Scrape emails from LinkedIn for free
20 free emails each month. No credit card required.
Regular search results
Search for leads on linkedin.com and scrape the search results
Sales Navigator search results
Search for leads in LinkedIn sales navigator and scrape the search results
Group members
Scrape members from any LinkedIn group without joining it
Event attendees
Scrape event attendees from any LinkedIn event