DG
DAGS Distribution GmbH
DAGS Distribution GmbH is a German based international wholesaler for original and nonGen mobile accessories. From our offices in Hamburg, Düsseldorf and London we serve our customers across the telecoms sector. We are selling to wholesalers, specialist shops and providers alike. In our warehouse we have a wide range of up to date products ready to ship. Die DAGS Distribution GmbH ist Großhändler für originales und nonGen Mobilfunkzubehör. Über unsere Firmenpräsenzen in Hamburg, Düsseldorf und London beliefern wir Kunden aus dem Bereich der Telekommunikation. Der Vertrieb unserer Artikel erfolgt ausschließlich an den ausgesuchten Groß, Fach- und Einzelhandel sowie Netzbetreiber und Provider im In- und Ausland. Mit eigener Logistik im Hamburg halten wir ständig aktuelle Ware auf Lager.
DAGS Distribution GmbH's headquarter address
DAGS Distribution GmbH's industries
DAGS Distribution GmbH's technology
People working at DAGS Distribution GmbH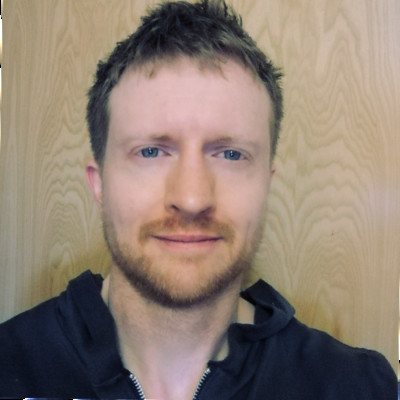 Peter M.
International Sales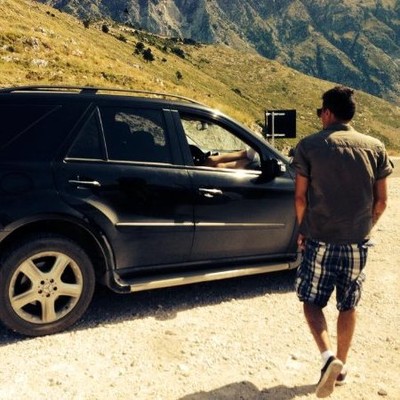 Erkijel Kurti
International Seller

Andreas Matysik
international sales
VV
vertrieb vertrieb
Vertrieb
JM
Janyelle Martins
consultora de vendas
You can find 10 people working at DAGS Distribution GmbH on FinalScout. Create a free account to view details including email addresses.
Scrape emails from LinkedIn for free
20 free emails each month. No credit card required.
Regular search results
Search for leads on linkedin.com and scrape the search results
Sales Navigator search results
Search for leads in LinkedIn sales navigator and scrape the search results
Group members
Scrape members from any LinkedIn group without joining it
Event attendees
Scrape event attendees from any LinkedIn event