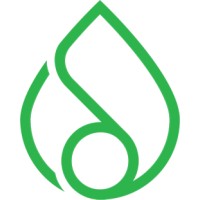 DankStop
DankStop is the one of the world's largest and fastest growing online smoking supply retailers. Nothing like your ordinary headshop, DankStop is the quickest, cheapest, and easiest way to get the best smoking supplies delivered discreetly to your door. With an industry leading and innovative website, dedicated support team, and the biggest product selection available online, DankStop has single-handedly raised the bar for the online smoking supply industry. From humble beginnings, our co-founders started DankStop in "moms basement"​. Our founding vision was to remove the "sketchy"​ stigma from the headshop industry by providing high quality, low priced products in a simple and transparent manner. By innovating, creating, and improving the standards for an entire industry, we're staying true to that vision and growing rapidly. Today, 2 years later, we now operate out of our 30,000 sq ft. Edison, NJ headquarters. Founded on curiosity, built with friendship, and sustained with employee happiness.
DankStop's headquarter address
Line 1:
330 Talmadge Rd, Edison, NJ US
Line 2:
330 Talmadge Road
DankStop's technology
Cloudflare DNS
Outlook
Microsoft Office 365
Zendesk
Shopify
Shopify Plus
AddShoppers
Trustpilot
Vimeo
Mobile Friendly
Bootstrap Framework
Facebook Login (Connect)
People working at DankStop
LK
Liel K.
Marketing Lead
Edison, New Jersey, United States
YK
Yuriy Khaykin
buseness manager
Edison, New Jersey, United States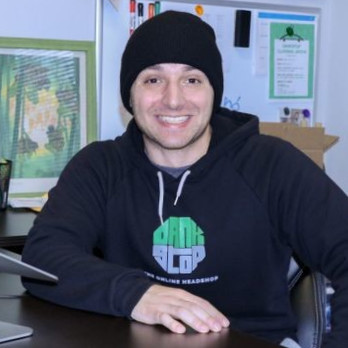 Louis Coniglio
Co-Founder | CMO
Edison, New Jersey, United States
GS
Glenn Smith
Warehouse Manager
Edison, New Jersey, United States

Nicholas Fusilli
Financial Controller
Edison, New Jersey, United States
MC
mike Cerniglia
Wholesale Manager
GM
gua mara
Grocery Stock Clerk
Edison, New Jersey, United States
You can find 7 people working at DankStop on FinalScout. Create a free account to view details including email addresses.
Scrape emails from LinkedIn for free
20 free emails each month. No credit card required.
Regular search results
Search for leads on linkedin.com and scrape the search results
Sales Navigator search results
Search for leads in LinkedIn sales navigator and scrape the search results
Group members
Scrape members from any LinkedIn group without joining it
Event attendees
Scrape event attendees from any LinkedIn event