Desoniq is a service first Game Art, Animation and Branding Studio located in Hyderabad, India. We are a team of multi-disciplinary experts full of young and enthusiasts, which makes the work easy, fun and commendable, driven with a passion to create compelling Art with meticulous visualization by using the latest technology and tools in the market place. "Humility is the first step towards learning. You can't learn until you are humble enough to realize there is something for you to learn." – Robert T. Kiyosaki Every project we work on, we learn something new, which persuades us to think out of the box and to be curious, which enables us to create a stunning art work. We believe constant innovation is a key to building successful products. The comprehensive list of services enables Desoniq Studio support the Game Development and Production Companies to reduce the time to market. Our dedicated in-house artist ensures quick and inspiring results. We are experienced in making Concept Design, Illustrations, 2D/3D Character, Environment and Asset creation, 3D Low Poly and High Poly Models, Texturing, Story Boarding, 2D/3D Animation, Hi-Fashion Costumes and much more. Our flexible team is proficient to provide complete start to end solution to all types of Industries, right from conceptual stage to bringing aesthetic appeal to the product. We provide complete Branding and Marketing Solutions which includes Logo Design, Packing Solutions, Motion Graphics, Business Explainer Video, Ux/UI Designs, Digital Marketing and every possible solution to get your product market ready and have a brand visibility.
Desoniq Studio's headquarter address
Line 1:
HYDERABAD, TELANGANA
Desoniq Studio's industries
People working at Desoniq Studio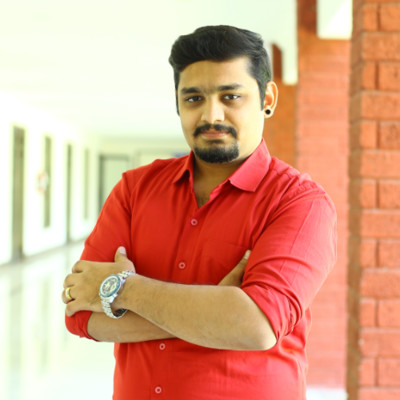 Pranay Kumar Jain
Founder & CEO
Hyderabad, Telangana, India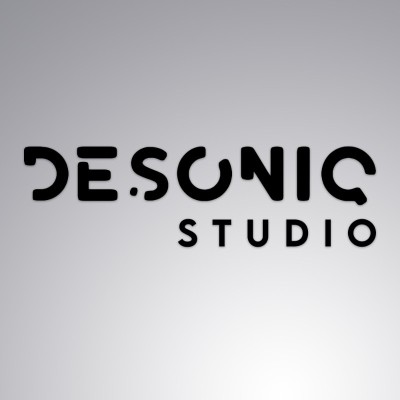 Desoniq Studio
Business Head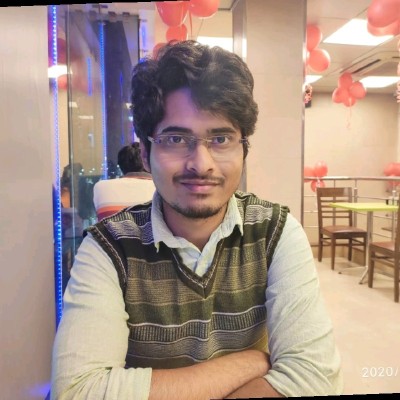 Souradeep Sinha
Concept Artist
Hyderabad, Telangana, India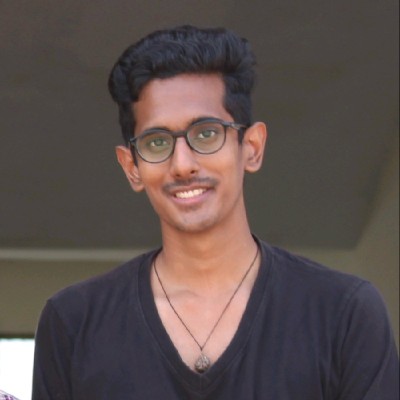 Vinay Thonongi
2D Artist
Hyderabad, Telangana, India
You can find 4 people working at Desoniq Studio on FinalScout. Create a free account to view details including email addresses.
Scrape emails from LinkedIn for free
20 free emails each month. No credit card required.
Regular search results
Search for leads on linkedin.com and scrape the search results
Sales Navigator search results
Search for leads in LinkedIn sales navigator and scrape the search results
Group members
Scrape members from any LinkedIn group without joining it
Event attendees
Scrape event attendees from any LinkedIn event