Somos uma denominação ecumênica que tem como objetivo resgatar o sentido clássico do pensamento universalista através de práticas sistematizadas de alteração da realidade.
Egrégora's headquarter address
Egrégora's industries
civic & social organization
Egrégora's technology
Active Campaign
Apache
Facebook Custom Audiences
Facebook Login (Connect)
Facebook Widget
Google Analytics
Google Font API
Google Tag Manager
Mobile Friendly
SharpSpring
Woo Commerce
WordPress.org
reCAPTCHA
People working at Egrégora
Gerson Ribeiro
Chairman and CEO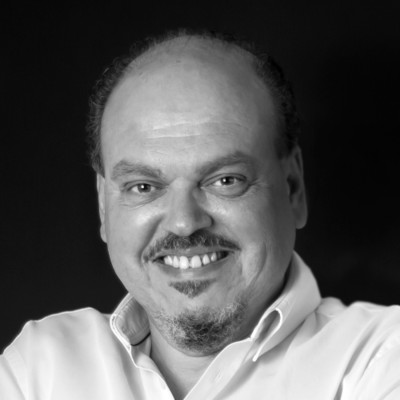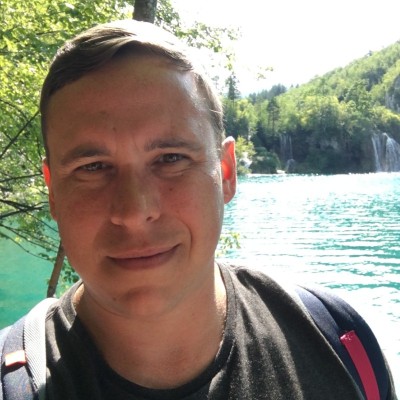 Gabriel Roldan
Head de Design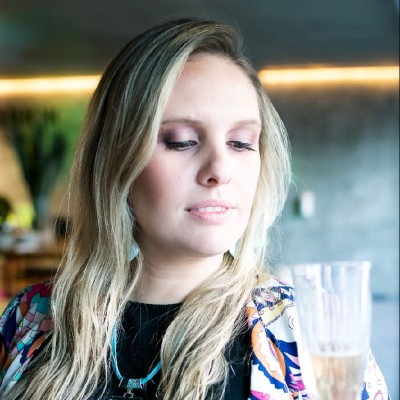 Juliana Teles
Diretora executiva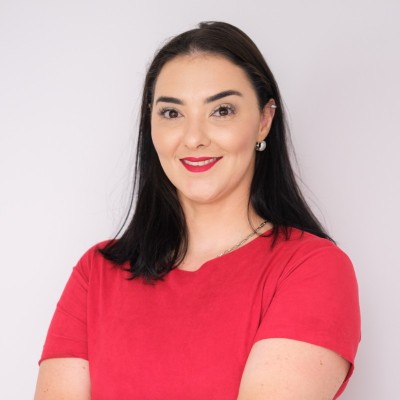 LUANA FILIPPSEN
Consteladora estrutural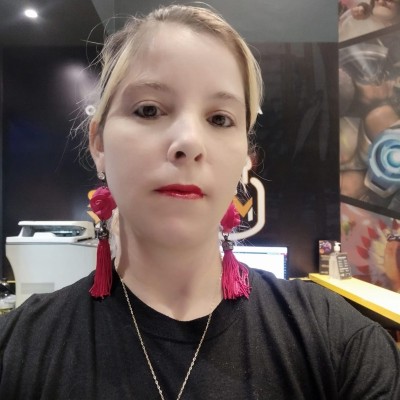 Patrícia De Campos Dias
Gerente de mídias sociais
Barueri, São Paulo, Brazil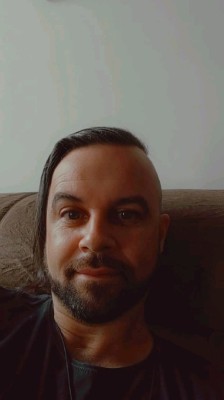 Paulo Portel Rodrigues Júnior
Enfermeiro
Rosilene Vaz lanzarini
Tecnica de enfermagem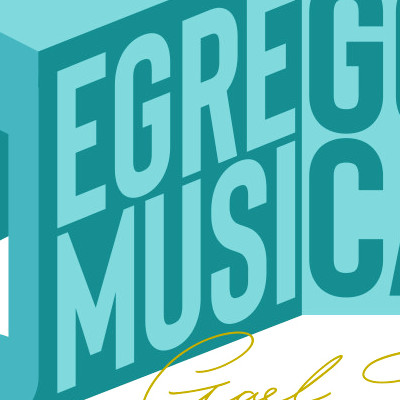 Gabriel Ferreira
Proprietário da empresa
Agata Lima
Trainee em gestão financeira
You can find 21 people working at Egrégora on FinalScout. Create a free account to view details including email addresses.
Scrape emails from LinkedIn for free
20 free emails each month. No credit card required.
Regular search results
Search for leads on linkedin.com and scrape the search results
Sales Navigator search results
Search for leads in LinkedIn sales navigator and scrape the search results
Group members
Scrape members from any LinkedIn group without joining it
Event attendees
Scrape event attendees from any LinkedIn event