Using 3D printing can be a great asset, no matter what your sector. Indeed, it can help you on many levels, that is why more and more 3D printing businesses are appearing on the market. 3D printing technology can help you to develop any project.
Ev3DM's headquarter address
Line 1:
31, bukit batok crescent, #04-01, singapore, n/a 658070, sg
Line 2:
31 Bukit Batok Cres
Ev3DM's technology
Apache
Facebook Login (Connect)
Gmail
Google Apps
Google Font API
Mobile Friendly
Varnish
Woo Commerce
WordPress.org
People working at Ev3DM
CT
Christine Tan
Manager
Singapore, Singapore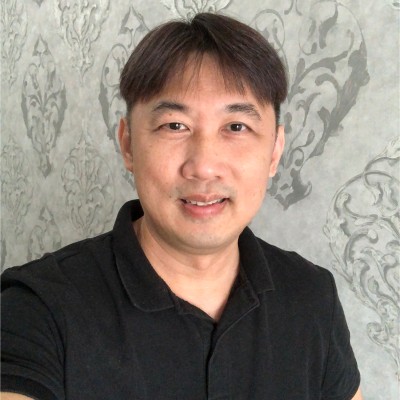 Hong Siang Lee
Engineer
Singapore, Singapore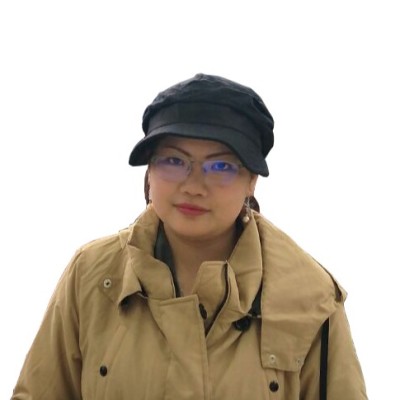 Eve Tan
Founder
Singapore, Singapore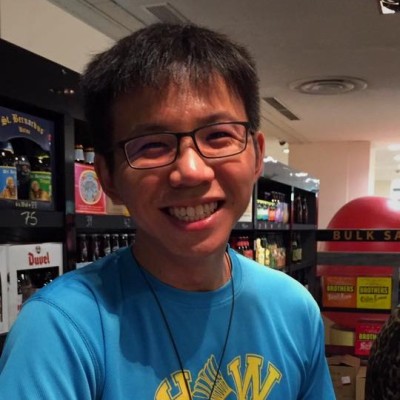 Wee Chuan Ong
Additive Manufacturing Instructor (Freelance)
Singapore, Singapore
You can find 4 people working at Ev3DM on FinalScout. Create a free account to view details including email addresses.
Scrape emails from LinkedIn for free
20 free emails each month. No credit card required.
Regular search results
Search for leads on linkedin.com and scrape the search results
Sales Navigator search results
Search for leads in LinkedIn sales navigator and scrape the search results
Group members
Scrape members from any LinkedIn group without joining it
Event attendees
Scrape event attendees from any LinkedIn event