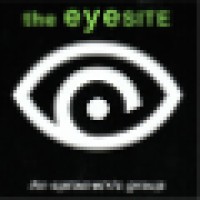 EyeSite Optometric Group
Luxury Eye Care and Eye Wear At The EyeSite: An Optometric Group, we treat you and your eyes with the first-rate service you deserve. Dr. Paul Super, O.D. takes an ordinary eye exam to an extraordinary new level. He makes it a priority to know each patient individually, and analyzes the finer details of their ocular health. He understands that the overall health of the eyes is based on a wide variety of factors, such as lifestyle, diet and daily routines. He implements a series of unique tests that will help you get the best treatment for your needs. Once your vision has been corrected, we'll make sure you look your best by fitting you with the perfect pair of eye glasses. Our experienced opticians will work with you to make sure you are matched with frames that enhance your unique personality and style. Groundbreaking Technology **Retinal Health Assessment The Retinal Health Assessment is a series of photographs taken from a hi-tech camera that is available in only a few optometry offices in the world. The RHA allows us to see far beyond what a normal retinal photograph can see. The RHA can help prevent a host of vision and health problems by detecting early indications of melanoma, diabetes, glaucoma and loss of vision. Early detection of these ailments can save you from severe health problems, as well as thousands of dollars in medical care. Superfocus Dr. Super, O.D., is one of the co-creators of the SuperFocus glasses. Made as a convenient alternative to bifocals, trifocals or progressive lenses, SuperFocus glasses afford the wearer the ability to focus on what they're seeing with a manual slider, eliminating the need to tilt your head just so in order to see. Ask our skilled opticians about fitting you with a SuperFocus when you come to our office!
EyeSite Optometric Group's headquarter address
Line 1:
11777 San Vicente Blvd Suite 130, Los Angeles, CA 90049, US
Line 2:
11777 San Vicente Blvd
EyeSite Optometric Group's industries
health, wellness & fitness
EyeSite Optometric Group's technology
GoDaddy Hosting
Gmail
Google Apps
Google Play
Google Font API
Facebook Custom Audiences
Yelp
Facebook Login (Connect)
Mobile Friendly
Facebook Widget
Google Analytics
People working at EyeSite Optometric Group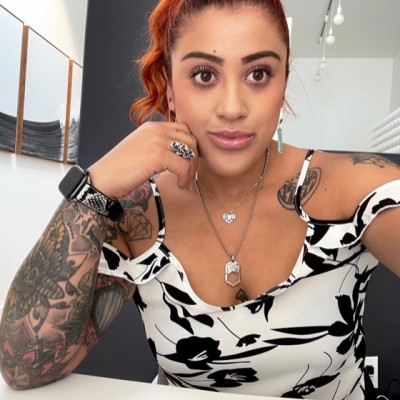 Elle Janssen
Practice Manager
Los Angeles, California, United States
PF
Paul Super, O.D. F.A.A.O.
Director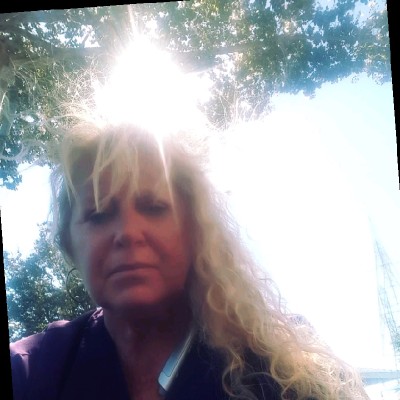 Sherry Pastor
Managing optician Eyesite optometric Bel Air Ca.
Los Angeles, California, United States
DB
Deborah B.
optician
Los Angeles, California, United States
MS
Margie Salud
Manager
Los Angeles, California, United States
You can find 6 people working at EyeSite Optometric Group on FinalScout. Create a free account to view details including email addresses.
Scrape emails from LinkedIn for free
20 free emails each month. No credit card required.
Regular search results
Search for leads on linkedin.com and scrape the search results
Sales Navigator search results
Search for leads in LinkedIn sales navigator and scrape the search results
Group members
Scrape members from any LinkedIn group without joining it
Event attendees
Scrape event attendees from any LinkedIn event