Filtrific provides a comprehensive catalog of water feature equipment designed specifically for the professional water feature installer. Based around the innovative Filter Tank, Filtrific's patented design provides a filtered pump chamber with verity of built in ports and an expandable reservoir. Accompanied by a wide verity of accessories and components, Filtrific is the preferred choice for thousands of installations across North America ranging from residential to commercial and from small to large in scale.
Filtrific's technology
water feature equipment
filtered pump vaults
fountains
ponds
People working at Filtrific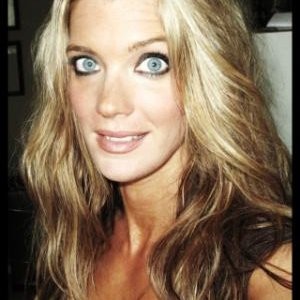 Heidi Hayward Berkey
Marketing Assistant
Woodinville, Washington, United States
You can find 1 people working at Filtrific on FinalScout. Create a free account to view details including email addresses.
Scrape emails from LinkedIn for free
20 free emails each month. No credit card required.
Regular search results
Search for leads on linkedin.com and scrape the search results
Sales Navigator search results
Search for leads in LinkedIn sales navigator and scrape the search results
Group members
Scrape members from any LinkedIn group without joining it
Event attendees
Scrape event attendees from any LinkedIn event