Five Airways's headquarter address
Line 1:
Marbella, Andalusia, Spain
Five Airways's industries
People working at Five Airways
Costin Nicolau Marín
Regional Branch Manager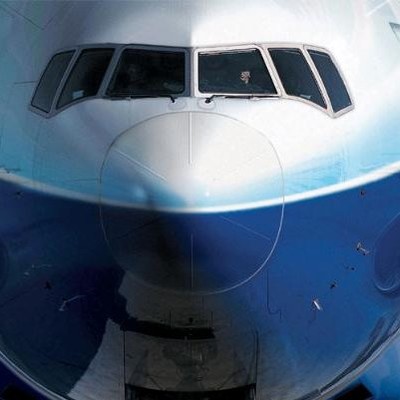 Scott A.
Director of Commercial Operations & Business Development
AA
Alexander Almeida
International Projects Director
VK
Valentin K.
Chief Executive Officer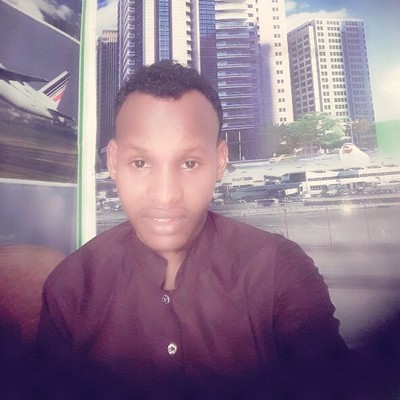 Ismail Maalim Nasir
Travel Agent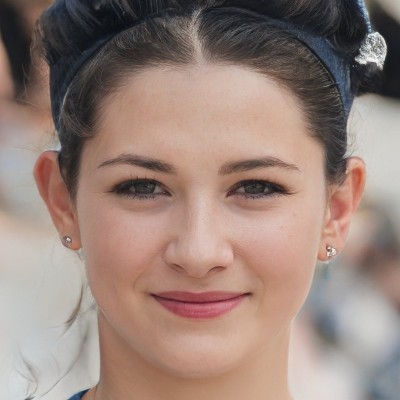 Lidia Fischer
Cabin Crew Trainer
FL
Francisco D. Leitao
HR Executive
TA
Tony Almeida
Director of International Projects
You can find 10 people working at Five Airways on FinalScout. Create a free account to view details including email addresses.
Scrape emails from LinkedIn for free
20 free emails each month. No credit card required.
Regular search results
Search for leads on linkedin.com and scrape the search results
Sales Navigator search results
Search for leads in LinkedIn sales navigator and scrape the search results
Group members
Scrape members from any LinkedIn group without joining it
Event attendees
Scrape event attendees from any LinkedIn event