The Coconut, is a safe and durable soft foam furniture for kids to lounge, jump and express their creativity! 100% Canadian from design to manufacturing, it is the perfect addition to any bedroom, living room or playroom! We are a canadian play couch manufacturer based in Laval, Quebec. Our main product, The Coconut, consists of 4 modular pieces. Two flat pieces (each one of them with two sets of foam sewn together) and two trapezoid-like pillows which, when assembled, can make a beautiful couch for the entire family. But the same pieces also have superpowers: they can transform into anything the mind desires; from rocket ships to castles - the possibilities are endless!
Go Coconut's headquarter address
Go Coconut's technology
Google Font API
Klaviyo
MailChimp
Mobile Friendly
Outlook
Shopify
Shopify Product Reviews
Vimeo
People working at Go Coconut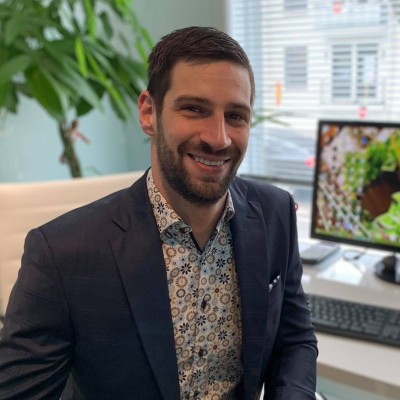 Louis Provencher
Managing Director
Montreal, Quebec, Canada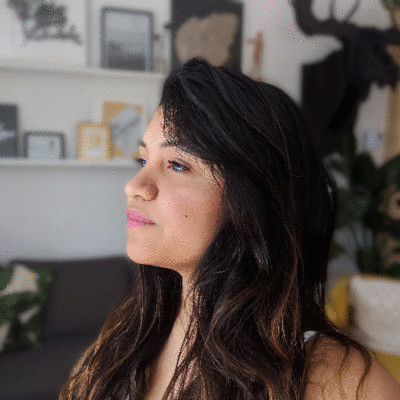 Diana Horqque Ratto
Co-founder
Montreal, Quebec, Canada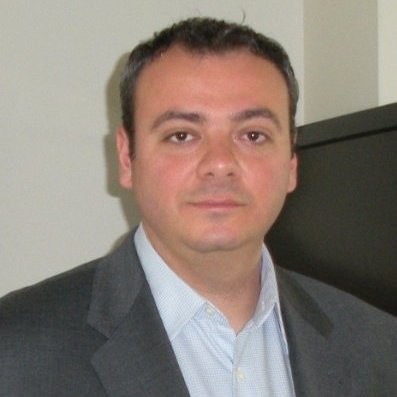 Frank Primiani
Managing Partner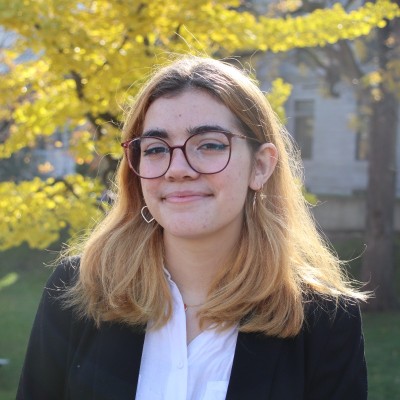 Julie Ferreyra
Social Media Marketing
Montreal, Quebec, Canada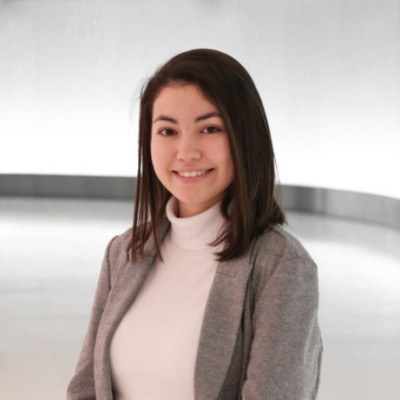 Sophie Ange Kamel
Social Media Content Writer
Montreal, Quebec, Canada
You can find 5 people working at Go Coconut on FinalScout. Create a free account to view details including email addresses.
Scrape emails from LinkedIn for free
20 free emails each month. No credit card required.
Regular search results
Search for leads on linkedin.com and scrape the search results
Sales Navigator search results
Search for leads in LinkedIn sales navigator and scrape the search results
Group members
Scrape members from any LinkedIn group without joining it
Event attendees
Scrape event attendees from any LinkedIn event