Impulsa tu negocio controlando tu propio servicio de delivery y take away con Goxo. Con Goxo podrás crear tu propia web y app de pedidos personalizados con tu marca en menos de 48h a través de Goxo App. Podrás digitalizar tu carta y tener acceso a todos los datos de tus clientes para poder notificarles promociones, desarrollar planes de marketing digital y realizar planes de fidelidad. Todo con una gran calidad de servicio y atención al cliente ya que Goxo incluye un servicio de atención al cliente especializado que gestiona de forma integral el servicio de comida a domicilio. De esta forma, no te tienes que preocupar de la gestión del reparto ni dedicar recursos para operar el servicio, ya que Goxo se encarga de todo. Más de 200 restaurantes utilizan ya los servicios de Goxo y han generado más de 25 mil pedidos online en los últimos meses. Incrementa tu facturación, controla tus márgenes y fideliza a tus clientes.
Goxo's headquarter address
Line 1:
2 calle de moreno nieto, madrid, comunidad de madrid, spain
Line 2:
2 Calle de Moreno Nieto
Goxo's technology
Bootstrap Framework
Facebook Login (Connect)
Facebook Widget
Gmail
GoDaddy Verified
Google Analytics
Google Apps
Google Cloud Hosting
Google Font API
Google Maps
Google Maps (Non Paid Users)
Google Play
Google Tag Manager
Grafana
Hubspot
Mobile Friendly
Rackspace MailGun
Segment.io
Stripe
WordPress.org
YouTube
People working at Goxo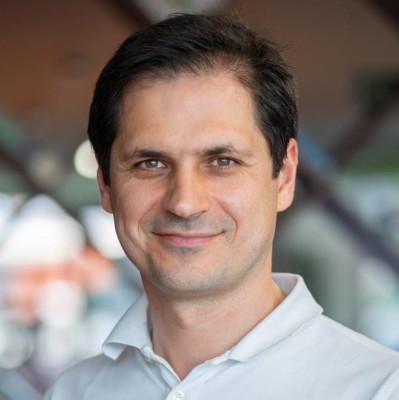 David Fernandez Remesal
Investor
Madrid, Community of Madrid, Spain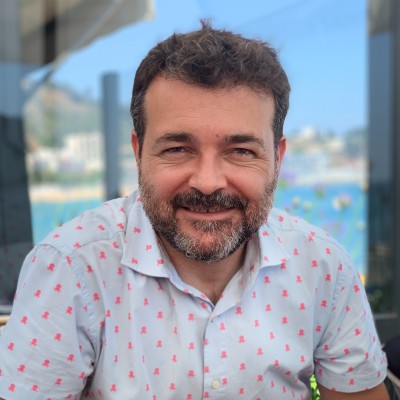 Frederic Salvador
Founder & CEO
Madrid, Community of Madrid, Spain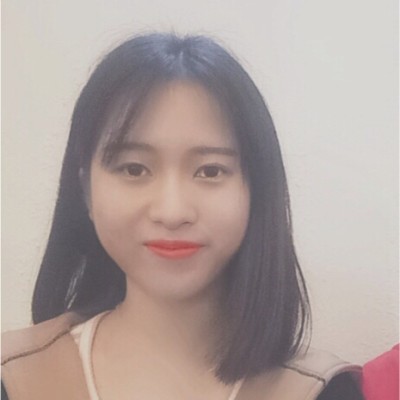 Ella Ye
Oversea Specialist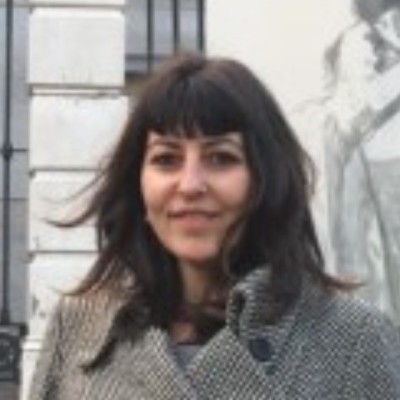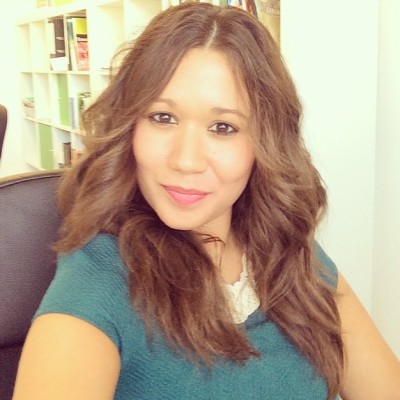 RAQUEL CATALINA
Head of Sales
Madrid, Community of Madrid, Spain
LY
lidia lobo yubero
ACCOUNTING & SALES MANAGER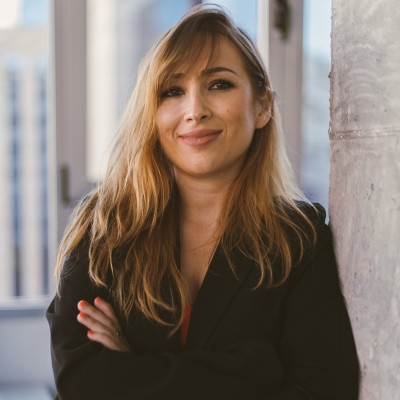 Laura Cruz
Growth Hacker
Madrid, Community of Madrid, Spain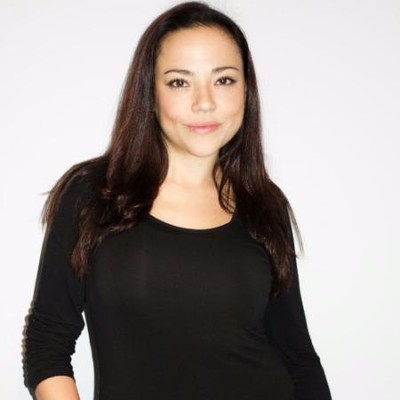 Adriana Soto Bejarano
Senior Manager Marketing Business Development
Madrid, Community of Madrid, Spain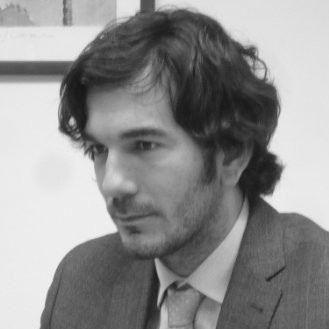 Alex Martínez-Comín Grabalós
Investor
Madrid, Community of Madrid, Spain
CV
Claudia Estela Castaño Vasquez
Propietario
You can find 24 people working at Goxo on FinalScout. Create a free account to view details including email addresses.
Scrape emails from LinkedIn for free
20 free emails each month. No credit card required.
Regular search results
Search for leads on linkedin.com and scrape the search results
Sales Navigator search results
Search for leads in LinkedIn sales navigator and scrape the search results
Group members
Scrape members from any LinkedIn group without joining it
Event attendees
Scrape event attendees from any LinkedIn event