GL
GreenGrahi Solutions Pvt Ltd
GreenGrahi Solutions Pvt. Ltd. is a social enterprise working diligently to address Solid waste management challenges in India by bringing scientific know-how, state of art & innovative technological solutions and training curriculum developed by the Indian & German Diaspora. We are a recognised startup by the Department for Promotion of Industry & Internal Trade, Ministry of Commerce & Industry, Government of India. We are Pre-Incubated at TIDES IIT Roorkee and have also been an awardee of the prestigious Nidhi Prayas Grant. Our key strength is our highly qualified team and experienced partners in India (IIT Roorkee, TERI, CED) and in Germany (Institute of Sanitary Engineering, Leibniz University Hannover, U& I GmbH & ASCEND.ev) who help us stay ahead of the competition through innovative ideation, planning and effective implementation. GG's expertise ranges from conceptualising, designing, implementing and scaling up circular economy solutions in the waste sector, training & capacity building and conducting zero waste events.
GreenGrahi Solutions Pvt Ltd's headquarter address
GreenGrahi Solutions Pvt Ltd's industries
GreenGrahi Solutions Pvt Ltd's technology
Apache
Google Cloud Hosting
Google Font API
Mobile Friendly
Varnish
Wix
Woo Commerce
WordPress.org
reCAPTCHA
People working at GreenGrahi Solutions Pvt Ltd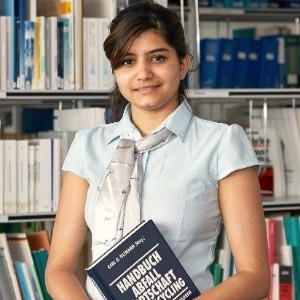 Shivali S.
Co-Founder
Delhi, India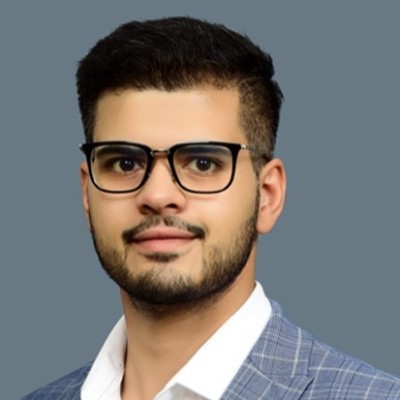 Siddharth Sharma
Co-Founder and Managing Partner
Delhi, India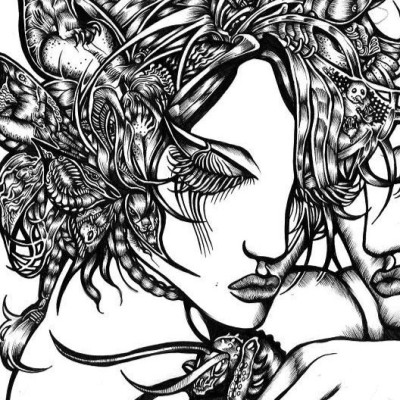 Pramugdhya Bhadouriya
Content Writer
Delhi, India
You can find 3 people working at GreenGrahi Solutions Pvt Ltd on FinalScout. Create a free account to view details including email addresses.
Scrape emails from LinkedIn for free
20 free emails each month. No credit card required.
Regular search results
Search for leads on linkedin.com and scrape the search results
Sales Navigator search results
Search for leads in LinkedIn sales navigator and scrape the search results
Group members
Scrape members from any LinkedIn group without joining it
Event attendees
Scrape event attendees from any LinkedIn event