HC
Hawkary Pharmaceuticals Co.
Hawkary is one of the top five fast growing Local Pharmaceutical Distribution Companies in Iraq and has occupied a significant share in Iraqi market. It engages in the distribution and marketing of pharmaceutical products and has supported this growth by proactively adding right products to its portfolio based on the growing Pharmaceutical market needs. Hawkary has adopted an Enterprise Resource Planning system (ERP system) to make the functional units perform better by integrating all the functions of the businesses into a single database. ERP facilitates information flow between all business functions inside the organization, and manages to integrate our regional offices with its branches, in order to serve our customers with good quality products, good services, on time delivery and to keep track of all delivery points.
Hawkary Pharmaceuticals Co.'s headquarter address
Hawkary Pharmaceuticals Co.'s industries
Hawkary Pharmaceuticals Co.'s technology
CloudFlare Hosting
Cloudflare DNS
Hostgator DNS
Microsoft Office 365
Outlook
People working at Hawkary Pharmaceuticals Co.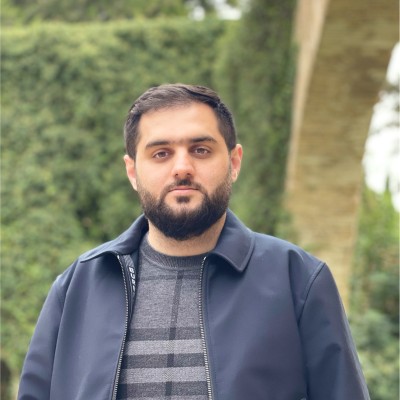 Omar Syan
Chief Operating Officer
Iraq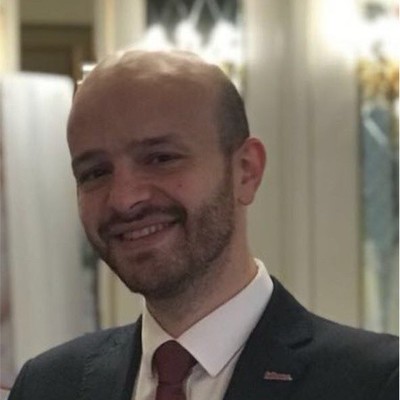 Basel Al Taher
Marketing Director
Iraq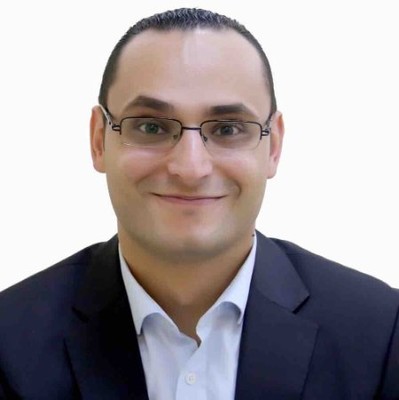 Bashar Abu Ta'a
Deputy CEO
Iraq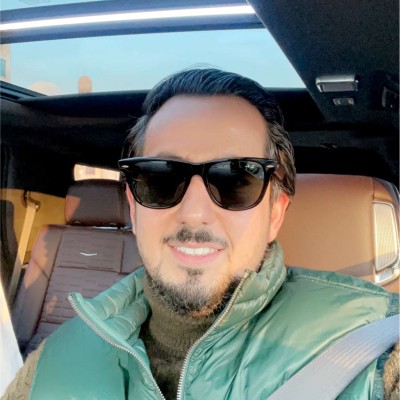 Mahmood Chalaby
Commercial Manager
Iraq
AA
Ali Alawadi
Country Manager/Iraq
Iraq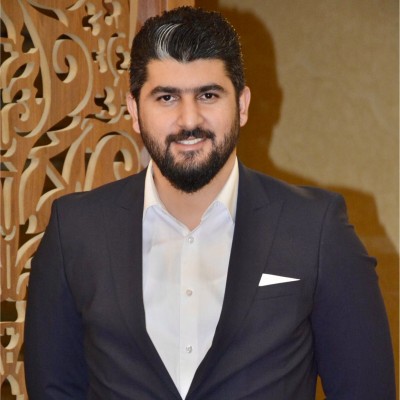 Fraidoon Najm
Commercial Manager Iraq
Iraq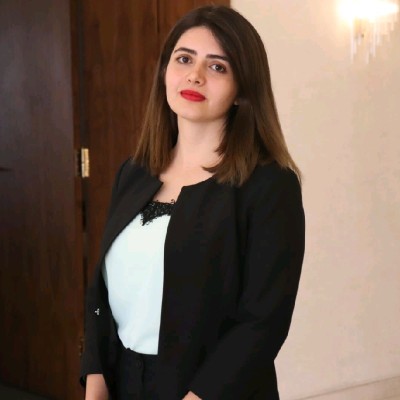 Marym Kusay
Product Manager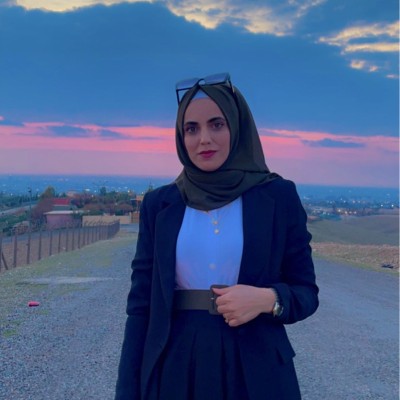 Asma Hussein
Supply Chain
Iraq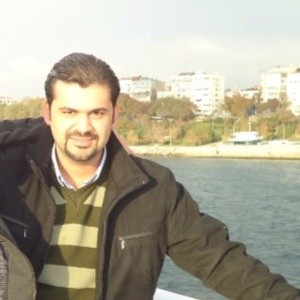 Mubsher Al-Shebeb
Operations Manager
Iraq
MA
Mustafa Abdulsamad
Product Manager
Iraq
You can find 150 people working at Hawkary Pharmaceuticals Co. on FinalScout. Create a free account to view details including email addresses.
Scrape emails from LinkedIn for free
20 free emails each month. No credit card required.
Regular search results
Search for leads on linkedin.com and scrape the search results
Sales Navigator search results
Search for leads in LinkedIn sales navigator and scrape the search results
Group members
Scrape members from any LinkedIn group without joining it
Event attendees
Scrape event attendees from any LinkedIn event