We offer a 3D printing bureau service, from the simplest projects to supporting clients through the prototyping phase and beyond. With years of experience in design and manufacturing we look forward to hearing about your projects and assisting any way we can. Contact us for a quote, or to discuss your projects.
Henge 3D ltd's headquarter address
Line 1:
stoke-on-trent, england
Henge 3D ltd's industries
Henge 3D ltd's technology
Google Analytics
Google Tag Manager
Nginx
People working at Henge 3D ltd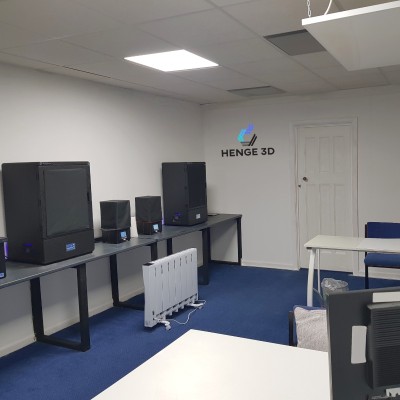 Martin Harwood
Owner / Mechanical Design Engineer
Stoke-on-Trent, England, United Kingdom
You can find 1 people working at Henge 3D ltd on FinalScout. Create a free account to view details including email addresses.
Scrape emails from LinkedIn for free
20 free emails each month. No credit card required.
Regular search results
Search for leads on linkedin.com and scrape the search results
Sales Navigator search results
Search for leads in LinkedIn sales navigator and scrape the search results
Group members
Scrape members from any LinkedIn group without joining it
Event attendees
Scrape event attendees from any LinkedIn event