INFRASTRUCTURE SOLUTIONS HNTB Corporation is an employee-owned infrastructure solutions firm. With more than a century of service, HNTB understands the life cycle of infrastructure and addresses clients' most complex technical, financial and operational challenges. Professionals nationwide deliver a full range of infrastructure-related services, including award-winning planning, design, program management and construction management.
HNTB's headquarter address
Line 1:
715 kirk dr, kansas city, missouri 64105, us
HNTB's technology
Amazon SES
Constant Contact
Outlook
Microsoft Office 365
Google Cloud Hosting
Google Play
Google Font API
Google Tag Manager
Nginx
WordPress.org
Workday Recruit
Linkedin Marketing Solutions
Kaltura
Mobile Friendly
People working at HNTB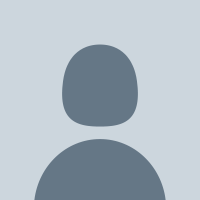 Terri Lotti
Cultural Resources Section Manager
United States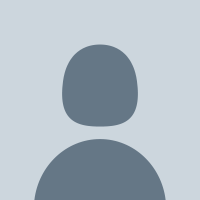 Stephen Haag
Chief Information Officer
United States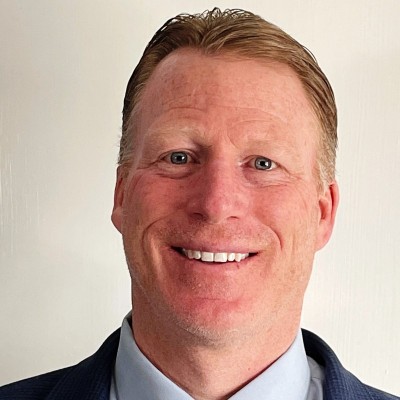 Richard Shinn
Associate Vice President - Toll Systems/ITS Program Manager
United States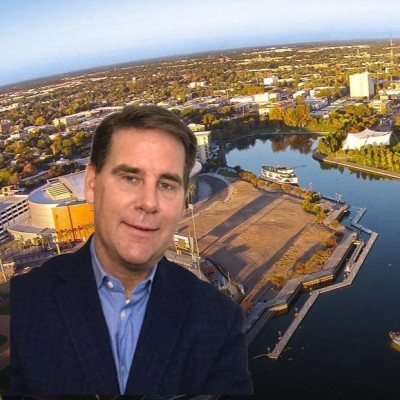 William (Bill) Knoetgen, PE
Vice President
United States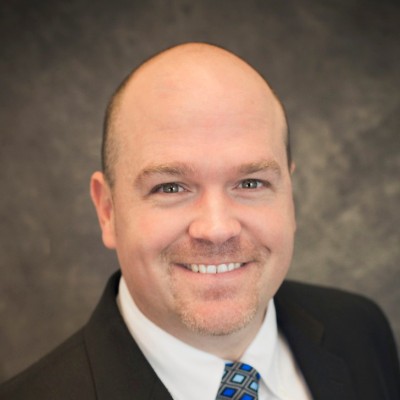 Chad Frisch
Manager, IT Infrastructure Operations
United States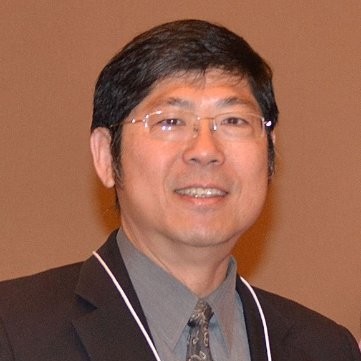 Yung-Nien Wang
Director of Structures
United States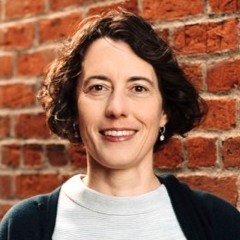 Katie Zehnder
Technology Department Leader, Vice President
United States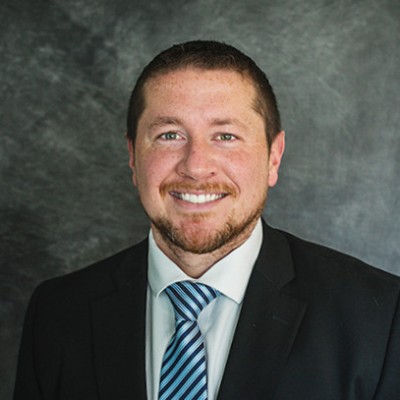 Luther Hargrove
IT Application Operations Manager
United States
CP
CARMELO Castillo Jr., PE
Project Manager
United States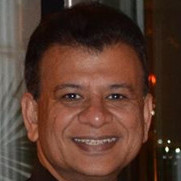 Vinod Thaman, PMP®
IT Manager
United States
You can find 5K+ people working at HNTB on FinalScout. Create a free account to view details including email addresses.
Scrape emails from LinkedIn for free
20 free emails each month. No credit card required.
Regular search results
Search for leads on linkedin.com and scrape the search results
Sales Navigator search results
Search for leads in LinkedIn sales navigator and scrape the search results
Group members
Scrape members from any LinkedIn group without joining it
Event attendees
Scrape event attendees from any LinkedIn event