Humble Pie
Humble Pie is a food production company based out of 3643 Choke Cherry Dr, Salt Lake City, Utah, United States.
People working at Humble Pie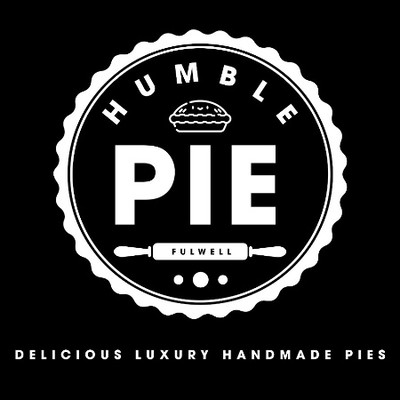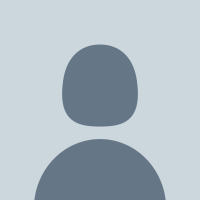 MS
Marie Strugala
Director Of Operations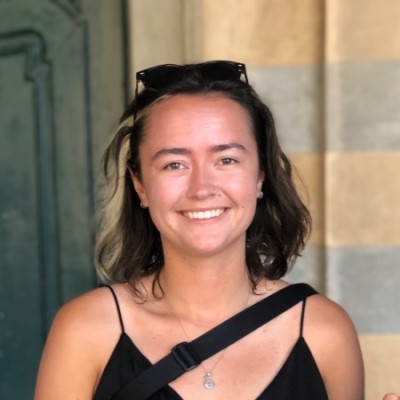 Maria King
General Manager
BD
Becky DeCrescenzo
owner/manager Humble Pie & Blaize'n Coffee
TW
Tracey Worthington
Proprietor
You can find 45 people working at Humble Pie on FinalScout. Create a free account to view details including email addresses.
Scrape emails from LinkedIn for free
20 free emails each month. No credit card required.
Regular search results
Search for leads on linkedin.com and scrape the search results
Sales Navigator search results
Search for leads in LinkedIn sales navigator and scrape the search results
Group members
Scrape members from any LinkedIn group without joining it
Event attendees
Scrape event attendees from any LinkedIn event