Keio University
Keio University is a private, comprehensive higher education institution located on six campuses spread across the Greater Tokyo area. It offers an environment of academic and research excellence in a wide range of fields, and includes a university hospital. Founded in 1858, it is Japan's first modern institution of higher learning, and over the last century and a half it has established itself as a leader in Japan through its continued commitment to education, research and medicine. Keio has its origins in the school of Western learning established by Yukichi Fukuzawa, a school which soon evolved into a major center of learning. As a highly respected educator and intellectual, Fukuzawa was one of the pioneers of modern Japan. He aspired for Keio to become a model and leader of society, stressing the importance of learning that is based on jitsugaku, or "science". In today's changing world, Keio upholds its founder's spirit of science as it continues to fulfill his aspiration.
Keio University's headquarter address
Line 1:
2-15-45 Mita, Minato-ku, Tōkyō Prefecture, JP, 108-8345
Keio University's industries
Keio University's technology
Akamai DNS
Facebook Widget
Google Plus
Facebook Login (Connect)
Canvas by Instructure
WordPress.org
Google Custom Search
Google Maps
Citrix NetScaler
Ubuntu
BuddyPress
Verisign Seal
VideoJS
Varnish
YouTube
Apache
Facebook Like Button
Mobile Friendly
JQuery 1.11.1
Bootstrap Framework
ASP.NET
Google Analytics
Google Font API
OpenSSL
Nginx
Microsoft-IIS
Google Tag Manager
People working at Keio University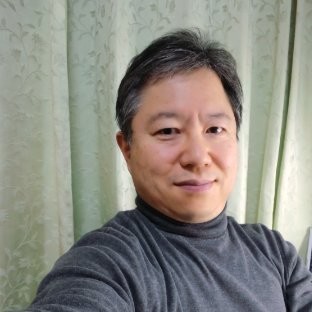 Shin Ito, PhD
Senior Researcher
Shiota Atsushi
Adjunct Professor of Microbiology and Immunology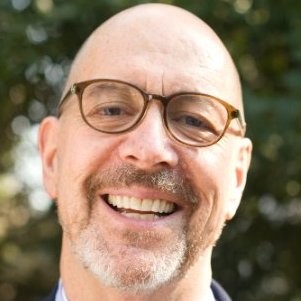 Bob Tobin
Professor, Emeritus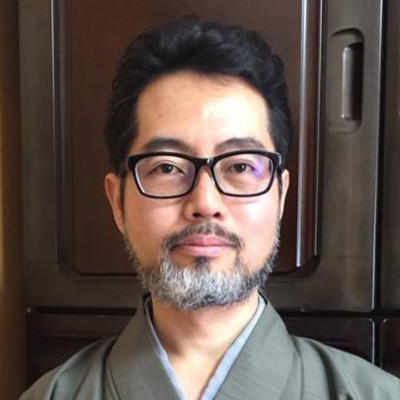 Ayumu Tokaji
Project Senior Assistant Professor
Japan
MP
Masahiro Kudo, Ph.D.
Researcher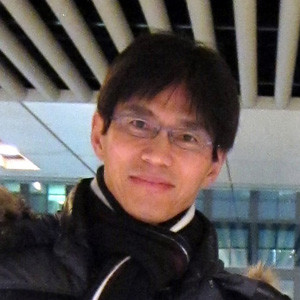 Masahiko Fujii
Senior Researcher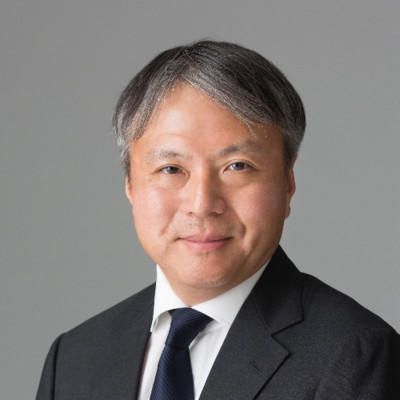 Ryo Kubota
Visiting Professor
KN
Kazuo Noguchi
Senior Researcher
NK
Noboru Konno
Special Appointed Professor
MK
Minoru Ko
Professor Emeritus
You can find 1K+ people working at Keio University on FinalScout. Create a free account to view details including email addresses.
Scrape emails from LinkedIn for free
20 free emails each month. No credit card required.
Regular search results
Search for leads on linkedin.com and scrape the search results
Sales Navigator search results
Search for leads in LinkedIn sales navigator and scrape the search results
Group members
Scrape members from any LinkedIn group without joining it
Event attendees
Scrape event attendees from any LinkedIn event