Lighter for nature (Pty) Ltd nurtures tomorrow for future generations by creating and endorsing clever eco-friendlier products & projects. More than ever, we need to make conservation and sustainability accessible to the everyday person in their everyday lives. We're committed to championing this better reality. One where we intrude less and safeguard our natural resources more. We can't control the relationship between consumers and the environment. But we can nurture the nature of our human touch and make it lighter by changing what we put in our shopping carts. We believe less truly is more. For everyone.
Lighter's headquarter address
Lighter's industries
mechanical or industrial engineering
People working at Lighter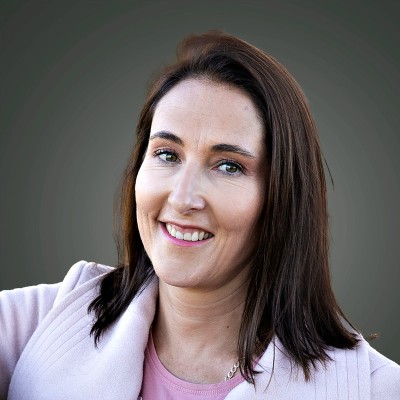 Phoebe Vosloo
Director Of Operations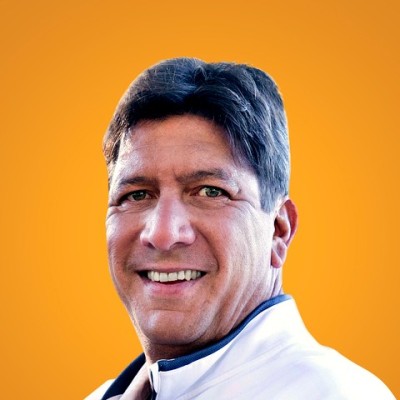 Werner Vosloo
Managing Director
You can find 2 people working at Lighter on FinalScout. Create a free account to view details including email addresses.
Scrape emails from LinkedIn for free
20 free emails each month. No credit card required.
Regular search results
Search for leads on linkedin.com and scrape the search results
Sales Navigator search results
Search for leads in LinkedIn sales navigator and scrape the search results
Group members
Scrape members from any LinkedIn group without joining it
Event attendees
Scrape event attendees from any LinkedIn event