Lk Bitronic proporciona productos y servicios tecnológicos para mejorar la gestión y el control de todo tipo de negocios y tiendas. Contamos con una importante presencia de nuestros productos en miles de negocios, tiendas y comercios minoristas, tales como estancos, peluquerías y centros de estética, bares y restaurantes, panaderías y pastelerías así como tiendas de todo tipo. Nuestro equipo está formado por amplio grupo de profesionales y nuestros servicios abarcan la asesoría, puesta en marcha y soporte al usuario para todos nuestros productos. Disponemos de cuatro delegaciones propias (Madrid, Asturias, Valencia y Girona) que complementan nuestra actividad comercial y servicio por toda la geografía española.
LK Bitronic's headquarter address
Line 1:
Barcelona, Barcelona
LK Bitronic's industries
information technology & services
LK Bitronic's technology
Amazon AWS
Amazon SES
Gmail
Google Apps
Google Font API
Google Tag Manager
MailJet
Mobile Friendly
Nginx
WordPress.org
YouTube
reCAPTCHA
People working at LK Bitronic
M.
Mercè Juandó .
Director Of Finance
Barcelona, Catalonia, Spain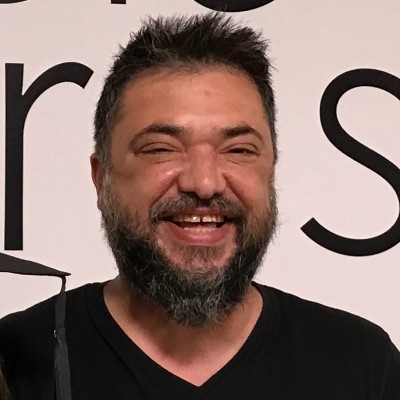 Agustin Pozo mendiola
Responsable de producto
Barcelona, Catalonia, Spain
Rafael Rebollo
Administrador de sistemas
XB
Xavier Blasco
Director de proyectos
Barcelona, Catalonia, Spain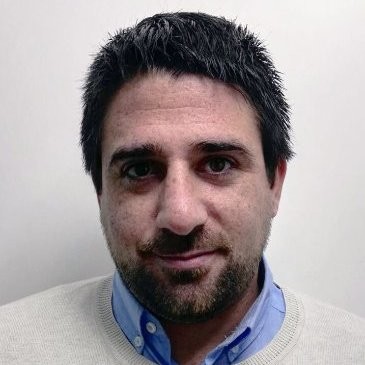 Ricard Estaper
Responsable de Diseño y Comunicación
Barcelona, Catalonia, Spain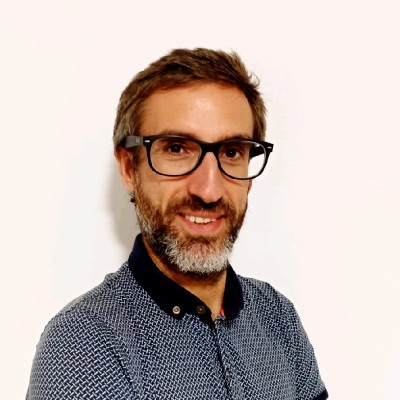 Roger Izquierdo
Gerente - Dirección
Barcelona, Catalonia, Spain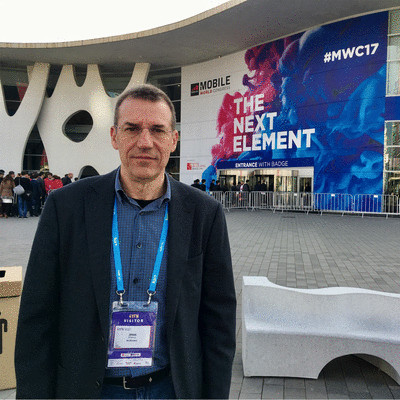 Jesus Blasco
Socio Fundador
Toni Muñoz
Director del servicio de atención al cliente
Barcelona, Catalonia, Spain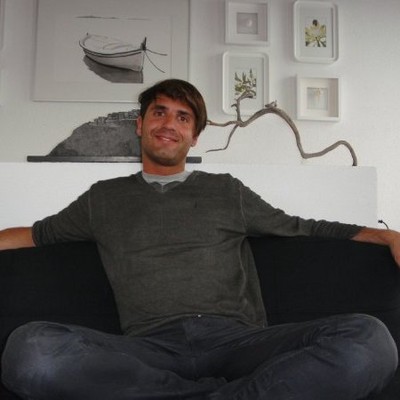 Enric Tormos
Especialista comercial
Barcelona, Catalonia, Spain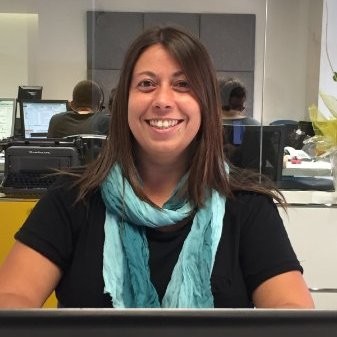 Sonia Conesa
Helpdesk
Barcelona, Catalonia, Spain
You can find 29 people working at LK Bitronic on FinalScout. Create a free account to view details including email addresses.
Scrape emails from LinkedIn for free
20 free emails each month. No credit card required.
Regular search results
Search for leads on linkedin.com and scrape the search results
Sales Navigator search results
Search for leads in LinkedIn sales navigator and scrape the search results
Group members
Scrape members from any LinkedIn group without joining it
Event attendees
Scrape event attendees from any LinkedIn event