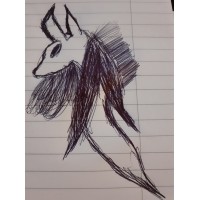 Loupes paq
A health and wellness company that focuses on the well being of everyone. priority on is health, starting with supps...
Loupes paq's industries
Health, Wellness and Fitness
People working at Loupes paq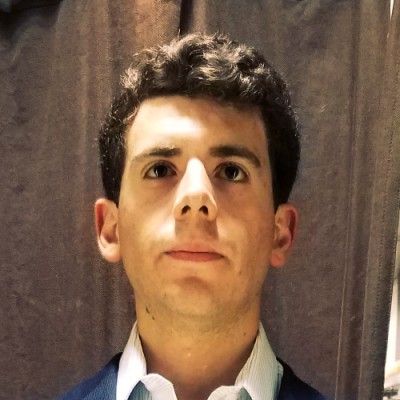 You can find 1 people working at Loupes paq on FinalScout. Create a free account to view details including email addresses.
Scrape emails from LinkedIn for free
20 free emails each month. No credit card required.
Regular search results
Search for leads on linkedin.com and scrape the search results
Sales Navigator search results
Search for leads in LinkedIn sales navigator and scrape the search results
Group members
Scrape members from any LinkedIn group without joining it
Event attendees
Scrape event attendees from any LinkedIn event