Magmatic Ventures is a Venture Capital Boutique investing in disruptive, digital start-ups. We are supporting start-ups financially with investment and finding co-investors, In addition, we can help in operations, strategy and talent recruitment. In areas where we don't have the expertise directly in our team, we can leverage a great network. We invest preferrably in local start-ups and in truely fantastic start-ups globally. We're based in Düsseldorf, Germany, and have an interim office in Munich.
Magmatic Ventures's headquarter address
Magmatic Ventures's industries
venture capital & private equity
Magmatic Ventures's technology
Apache
Google Analytics
Google Font API
Mobile Friendly
Weebly
reCAPTCHA
People working at Magmatic Ventures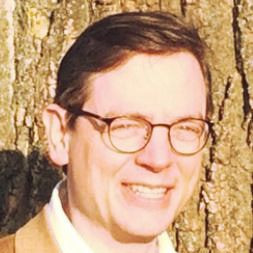 Clemens Henle
CEO and Founder
Düsseldorf, North Rhine-Westphalia, Germany
AP
Axel Pretzsch
Co-CEO+Founding Partner
You can find 2 people working at Magmatic Ventures on FinalScout. Create a free account to view details including email addresses.
Scrape emails from LinkedIn for free
20 free emails each month. No credit card required.
Regular search results
Search for leads on linkedin.com and scrape the search results
Sales Navigator search results
Search for leads in LinkedIn sales navigator and scrape the search results
Group members
Scrape members from any LinkedIn group without joining it
Event attendees
Scrape event attendees from any LinkedIn event