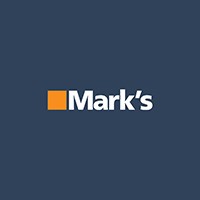 Mark's
As part of the Canadian Tire family of businesses, we are a successful, competitive, innovative, and growing company that values diversity and fosters a culture of performance and accountability. Even as a nationwide retailer, we remain true to our entrepreneurial roots by encouraging and rewarding innovative thinking. Mark's provides Canadians with apparel and footwear for everyday work and everyday living by focusing on a core business of developing durable, high quality and comfortable items for casual and industrial applications. Mark's, known as L'Équipeur in Quebec, is one of Canada's most trusted retailers, with over 380 stores across the country. For more information, visit www.Marks.com / www.LEquipeur.com The first Mark's Work Warehouse store opened August 14, 1977 in Calgary, AB as an industrial accessories retailer. With early success, the company expanded rapidly going public in 1981. Mark's Work Warehouse was purchased by Canadian Tire Corporation for $116 million in 2002. Over the last 39 years, the company has grown into Canada's number one retailer for men's casual and industrial apparel Rebranding as Mark's in 2012, the company now operates over 380 stores across the country featuring a full range of men's and women's casual and industrial apparel, footwear and outerwear. Mark's is committed to outfitting Canadians with the confidence to look and feel their best for everyday life in Canada. Working at Mark's, you'll have the flexibility and support you need to provide our customers with great quality products, while supporting our vision to be Canada's number one destination for men's industrial and casual apparel and footwear. Whether working directly with our customers at our retail stores, or behind the scenes in our head office in Calgary, our employees are leading our brand's evolution. To support them, we're investing in their growth and development and empowering them with the freedom and responsibility to perform their jobs better.
Mark's's headquarter address
Line 1:
1035 - 64th Avenue SE, Calgary, Alberta T2H 2J7, CA
Line 2:
1035 64 Avenue Southeast
Mark's's technology
Akamai
Outlook
Adobe CQ
Adobe Marketing Cloud
Amazon SES
Gigya Registration
BloomReach
F5 BIG-IP
New Relic
Scene7
Google Tag Manager
Omniture (Adobe)
Mobile Friendly
Gigya
Certona
Optimizely
Listrak
DoubleClick
People working at Mark's
PC
Peter John (PJ) Czank
President
Calgary, Alberta, Canada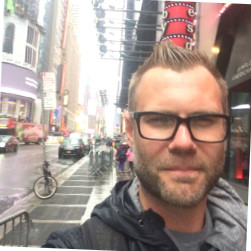 Ian Domaas
Vice President Purchasing (Casual)
Calgary, Alberta, Canada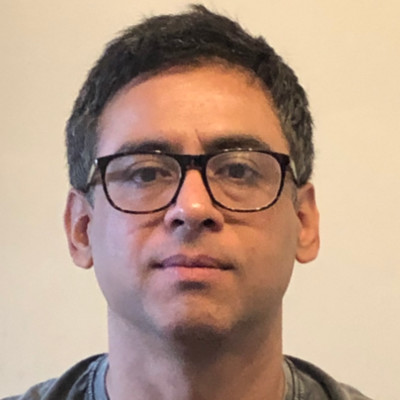 Mohammad Ahsen (Socially Ahsen)
General Manager
Calgary, Alberta, Canada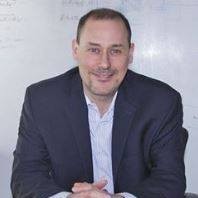 Geoff McIlmoyle, CFA, CPA, CA
Vice President, Mark's Commercial
Calgary, Alberta, Canada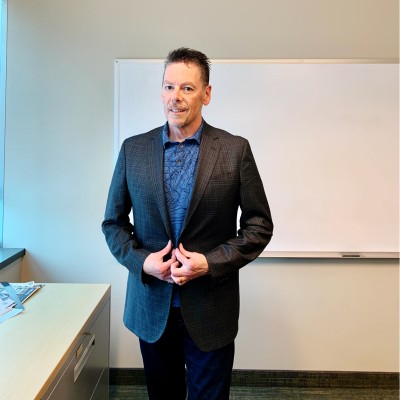 Jerry M. Marion (he/him)
Associate Vice President of Demand and Fulfillment
Calgary, Alberta, Canada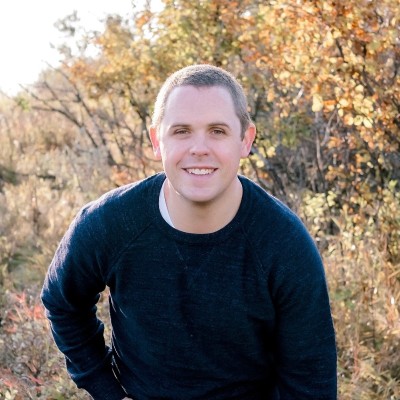 Sean Goodwin
Vice President, Strategic Marketing
Calgary, Alberta, Canada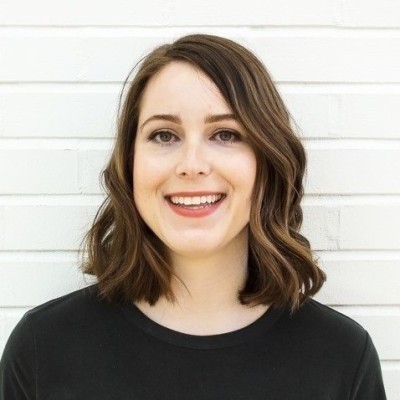 Shantel Manzuik
SENIOR BUYER >> Fashion & Apparel | National Retail Operations | Buying & Merchandising Strategies
Calgary, Alberta, Canada
JP
Jayeeta Ray, PMP, PSM
Project Portfolio Manager
Calgary, Alberta, Canada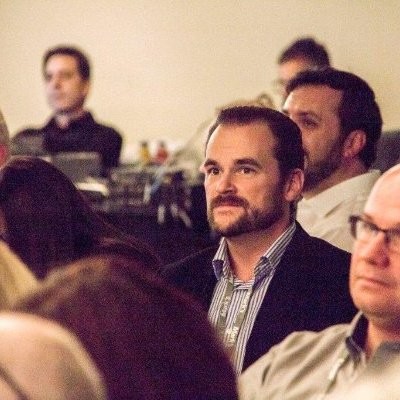 Ryan Clark
Associate Vice President, Supply Chain
Calgary, Alberta, Canada
SA
Syed Ali
Application Delivery Manager
Calgary, Alberta, Canada
You can find 2K+ people working at Mark's on FinalScout. Create a free account to view details including email addresses.
Scrape emails from LinkedIn for free
20 free emails each month. No credit card required.
Regular search results
Search for leads on linkedin.com and scrape the search results
Sales Navigator search results
Search for leads in LinkedIn sales navigator and scrape the search results
Group members
Scrape members from any LinkedIn group without joining it
Event attendees
Scrape event attendees from any LinkedIn event