I have an Advanced Diploma in Raynor Massage, I am a Reiki Master Healer and Teacher, A Master Practitioner of Neuro Linguistic Programming, Certified Hypnotherapist, A Master Practitioner of Humanistic Neuro Psychology, Master Timeline Practitioner and a Jolly nice chap with a passion for healing the mind and body! I have been a professional trainer for more than 25 years covering everything from health and safety to Reiki and NLP. I am a qualified Advanced Massage Therapist offering theraputic deep tissue massage. The main difference in deep tissue massage is that I look to find the muscle that is causing the problem, rather than the one that hurts or is tight and work deep into that muscle to release the others that may be held by it. For example I often work on a clients feet and that releases the tension in the back. I take a holisitic approach to your health and wellbeing and consider what emotions might be held in the muscles as well. You have heard the saying "tight in the stomach" or " carrying a lot of baggage", these are often factors in muscle tension and as a Master Practitioner of NLP, a hypnotherapist and a Reiki Master Healer and Teacher, I have a variety of 'tools' available to help you attain brilliant health and wellness. I am a mobile massage therapist and can massage you in the comfort of your own home, office or hotel room or in our therapy room in Kensworth. I offer full body massage, head, neck and shoulders massage, hands and feet massage using reflexology. All treatments include organic aromatherapy oils. Areas covered are approx within 20 miles of Kensworth LU6. Call me now on 07776 216367 and book an appointment - you are safe in my hands!
MassageU's headquarter address
MassageU's industries
health, wellness & fitness
People working at MassageU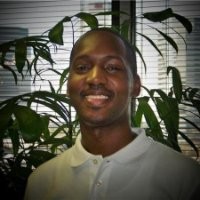 Bobby Felder
Massage Therapist
Kensworth, England, United Kingdom
BD
burak delen
Massage Therapist
Kensworth, England, United Kingdom
NF
NIK Frosty
Massage Therapist
Kensworth, England, United Kingdom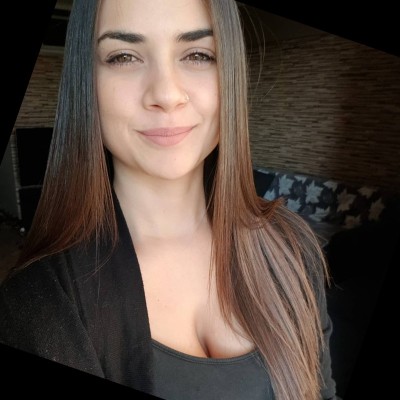 Marion Damigou
Massage Therapist
Kensworth, England, United Kingdom
You can find 4 people working at MassageU on FinalScout. Create a free account to view details including email addresses.
Scrape emails from LinkedIn for free
20 free emails each month. No credit card required.
Regular search results
Search for leads on linkedin.com and scrape the search results
Sales Navigator search results
Search for leads in LinkedIn sales navigator and scrape the search results
Group members
Scrape members from any LinkedIn group without joining it
Event attendees
Scrape event attendees from any LinkedIn event