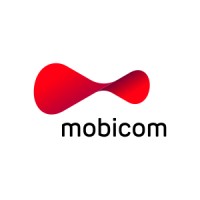 MobiCom Corporation LLC
Бид, Мобиком групп нь хамт олон, тэдний гэр бүлийн сайн сайхан болон оюунлаг сэтгэлгээний хөгжил дэвшлийг дэмжиж, хэрэглэгчид, түншүүдтэйгээ сэтгэлд хоногшсон дурсамжуудыг хамтдаа бүтээж, бизнесийн шинэлэг арга барилаар итгэл дүүрэн, тэгш нийгмийг цогцлоох үйлсийг манлайлна.
MobiCom Corporation LLC's headquarter address
Line 1:
youth street, 26, seoul business center, 3rd floor, bayanzurkh district, ulaanbaatar, ulaanbaatar, mongolia
MobiCom Corporation LLC's industries
MobiCom Corporation LLC's technology
Route 53
Outlook
Microsoft Office 365
Heroku
VueJS
Hotjar
Mobile Friendly
Facebook Widget
Nginx
Google Analytics
People working at MobiCom Corporation LLC
BB
Bayarmaa Byambadavaa
Chief Information Technology Officer
Mongolia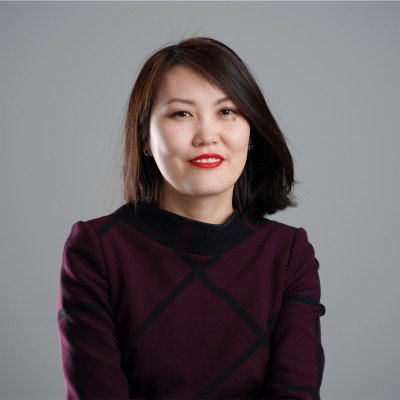 Oyunchimeg Shagjjamba
CEO of Mobifinance NBFI
Mongolia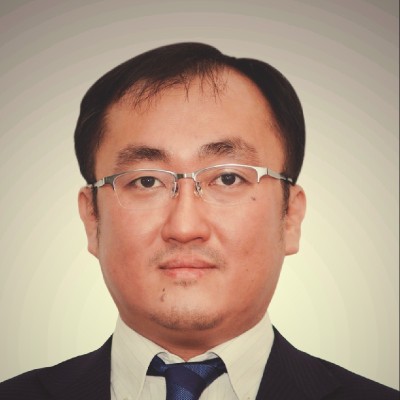 Koji KURUSHIMA
Chief Executive Officer
Mongolia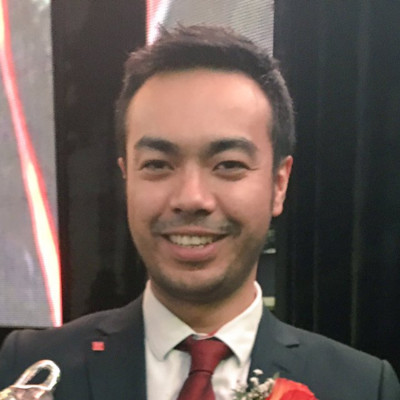 Munkhzorig Bayasgalan
Vice President Information Technology
Mongolia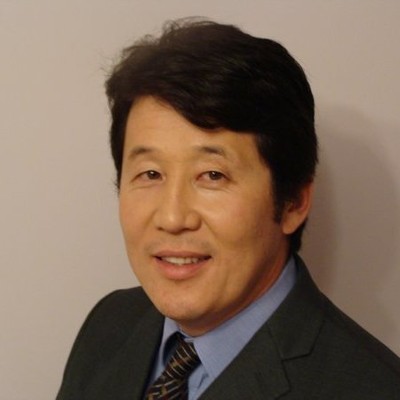 Temuuder Baatar
former CTO to Mobicom & CEO to Ulusnet & Mobinet
Mongolia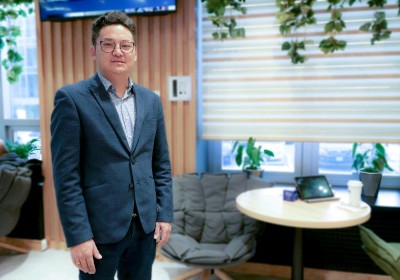 buyantugs luvsankhuu
Director
Mongolia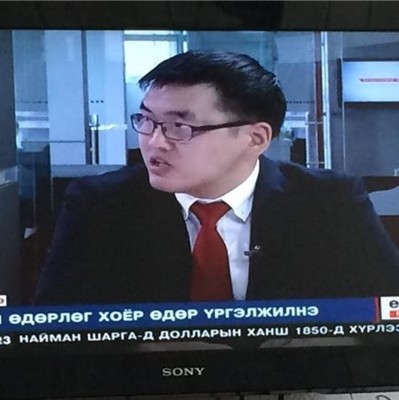 Enkhbat Nyambaa
Director Of Procurement
Mongolia
AA
Altanbagana Adiya
Department Manager
Mongolia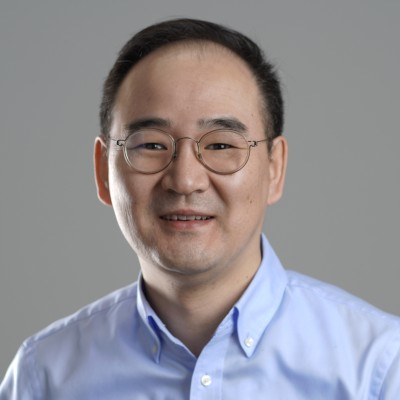 Unenbat Baatar
Chief Financial Officer
Mongolia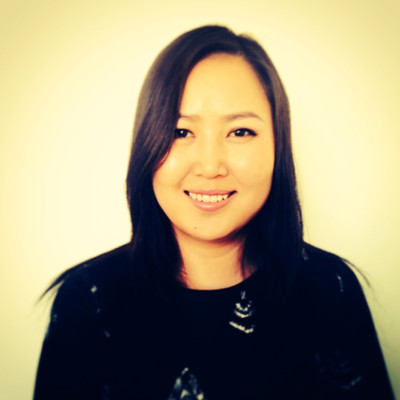 Anu Enhsaihan
Procurement Analyst/Specialist
Mongolia
You can find 633 people working at MobiCom Corporation LLC on FinalScout. Create a free account to view details including email addresses.
Scrape emails from LinkedIn for free
20 free emails each month. No credit card required.
Regular search results
Search for leads on linkedin.com and scrape the search results
Sales Navigator search results
Search for leads in LinkedIn sales navigator and scrape the search results
Group members
Scrape members from any LinkedIn group without joining it
Event attendees
Scrape event attendees from any LinkedIn event