Nonius has more than 17 years experience in the design, development and delivery of technology for the hospitality industry. Nonius provides the most complete Guest Technology solutions portfolio for a contactless Digital Guest Journey. All solutions are built in-house allowing highly integrated and competitive offers. Our technology solutions serve more than 445,000 rooms worldwide – in Hotels of the most renowned international chains and several of the most emblematic and recognized independent hotels. We also bring hospitality technology to other markets such as Outdoor, Apartments, Co-living, Healthcare, Maritime and other Sport and Leisure facilities.
Nonius's headquarter address
Nonius's industries
information technology & services
Nonius's technology
Braintree
CloudFlare
CloudFlare Hosting
Cloudflare DNS
Gmail
Google Apps
Google Font API
Google Tag Manager
Hubspot
Mobile Friendly
Sendgrid
WordPress.org
People working at Nonius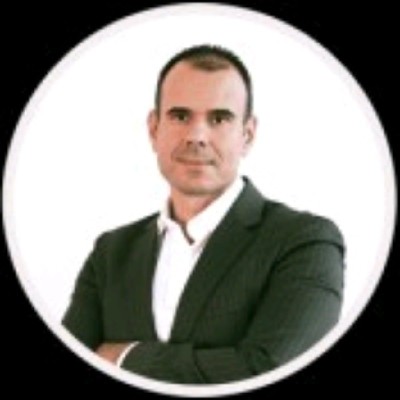 Antonio Silva
CEO/Founder
Maia, Porto, Portugal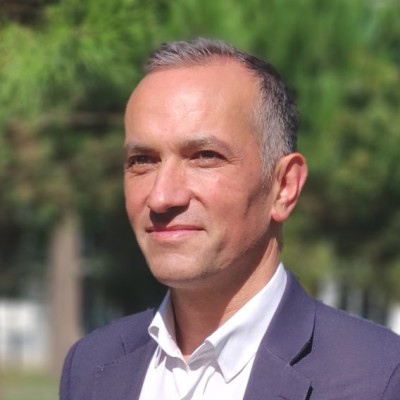 Leonel Domingues
CTO & Co-founder
Maia, Porto, Portugal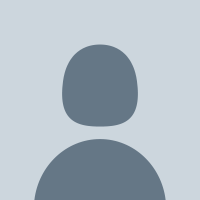 Filip Hector
Managing Director (VD) Nordics
Maia, Porto, Portugal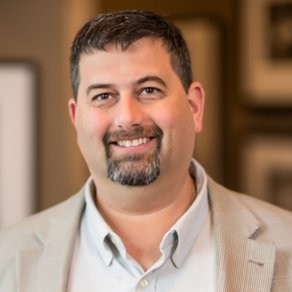 Dominic Locascio
Managing Director, US and Canada
Maia, Porto, Portugal
MC
Marco Catarino
CFO
Maia, Porto, Portugal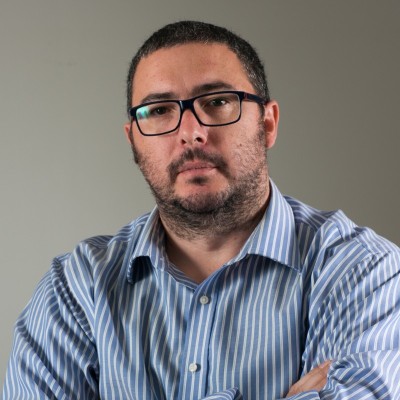 Hayden Doyle
Director
Maia, Porto, Portugal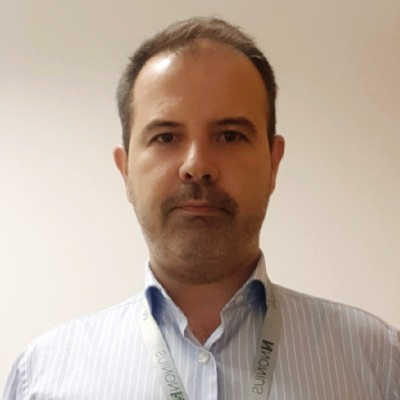 Raul Carvalho
Software & IT Consulting Director
Maia, Porto, Portugal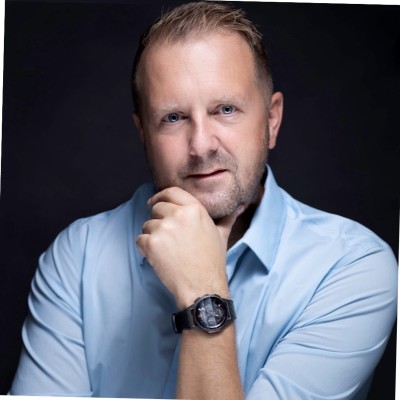 Jardar Hals Bjelland
DIRECTOR - NORTH/CENTRAL AMERICA & THE CARIBBEAN
Maia, Porto, Portugal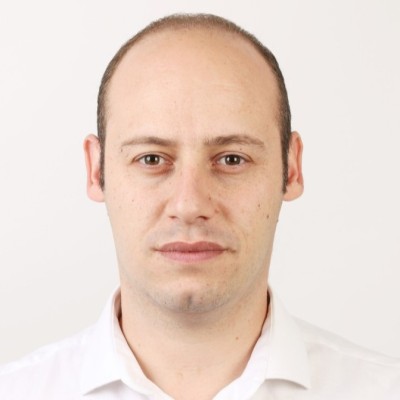 Pedro Silva
TV Business Unit Director & Senior Product Owner
Maia, Porto, Portugal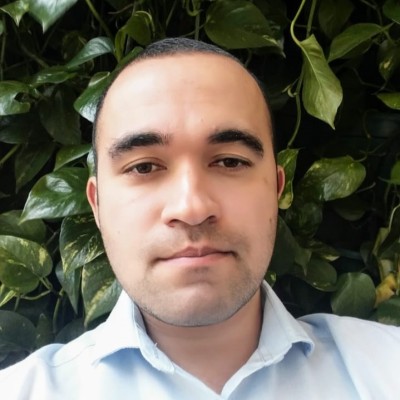 Eduardo Costa dos Santos
IT Support Shift Manager
Maia, Porto, Portugal
You can find 152 people working at Nonius on FinalScout. Create a free account to view details including email addresses.
Scrape emails from LinkedIn for free
20 free emails each month. No credit card required.
Regular search results
Search for leads on linkedin.com and scrape the search results
Sales Navigator search results
Search for leads in LinkedIn sales navigator and scrape the search results
Group members
Scrape members from any LinkedIn group without joining it
Event attendees
Scrape event attendees from any LinkedIn event