OL
Ornaments Electromechanical L.L.C
Ornaments Electromechanical LLC is an MEP specialized firm in Cooling and District Cooling Plants and Solids Removal from Liquids, with Extensive experience in Management, Technical Review and assessment of any plant that might have issues and require enhancements to increase plant reliability and performance. Ornaments Management team vast experience managing mega sized projects, with the ability to manage and deliver all project requirements with a professional output within the project required outcomes provides the end users the confidence in their project deliverables and expectations. Trading with leading manufacturers and technology providers is a key factor in Ornaments success, as simple the technology Ornaments team implement ,the huge benefits is what will later to count. Ornaments equipment experience goes within Chillers, Cooling Towers, Solids Removal Filtration Systems, Pumps, Air Separators, Fans and many more.
Ornaments Electromechanical L.L.C's headquarter address
Ornaments Electromechanical L.L.C's industries
People working at Ornaments Electromechanical L.L.C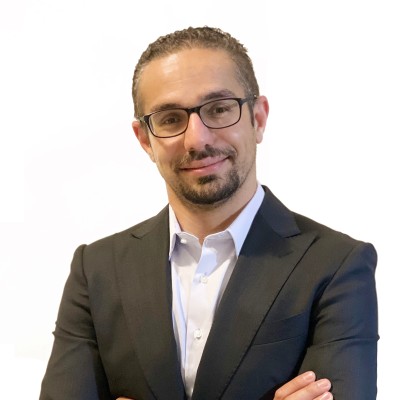 Ahmad Abu Hamdieh
Manager - Projects
Dubai, Dubai, United Arab Emirates
You can find 1 people working at Ornaments Electromechanical L.L.C on FinalScout. Create a free account to view details including email addresses.
Scrape emails from LinkedIn for free
20 free emails each month. No credit card required.
Regular search results
Search for leads on linkedin.com and scrape the search results
Sales Navigator search results
Search for leads in LinkedIn sales navigator and scrape the search results
Group members
Scrape members from any LinkedIn group without joining it
Event attendees
Scrape event attendees from any LinkedIn event