Our goal is to be the world's best stevia company by producing the world's best line of stevia-based natural sweeteners. Have you ever wanted to live a healthier life, without sacrificing the sweetest pleasures, without worrying about diabetes or artificial additives? The first and best solution to this problem is a sweetener that is 100% natural and 100% calorie-free. Pure Suavia helps you achieve your goal of health and pleasure with its line of stevia-based natural sweeteners that are up to 400 times sweeter than sugar but have 100% fewer calories. In a portable and affordable manner, Pure Suavia products are the ideal choice of a new and better lifestyle. European Union embraces stevia. December 2011, the European Commission approves the use of stevia extracts as both sweetener products and food additives. France has enjoyed a two-year window of early approval for high purity Reb-A. This is a major step forward for consumer choice in Europe. Leading global food safety experts, including the Joint FAO/WHO Expert Committee on Food Additives (JECFA) and the European Food Safety Authority (EFSA), have established that stevia is safe for all populations to consume.
Pure Suavia's headquarter address
People working at Pure Suavia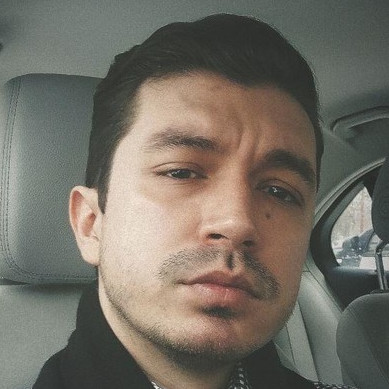 Grecu C.D. Ciprian
CEO and Founder
RH
Roxana Heinz
Chief Product Officer (CPO)
DK
Deepak Kumar
Licenza media
You can find 3 people working at Pure Suavia on FinalScout. Create a free account to view details including email addresses.
Scrape emails from LinkedIn for free
20 free emails each month. No credit card required.
Regular search results
Search for leads on linkedin.com and scrape the search results
Sales Navigator search results
Search for leads in LinkedIn sales navigator and scrape the search results
Group members
Scrape members from any LinkedIn group without joining it
Event attendees
Scrape event attendees from any LinkedIn event