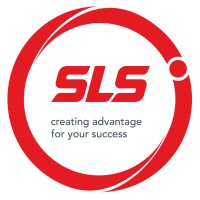 SLS Bearings
SLS Bearings is a leading business enhancement solutions company providing mechanical systems, components and distributing high quality bearings and related products. We also provide mechanical services and reliability services. Our business is driven by passion and creativity and guided by our values. We invest in our people, processes and extensive strategic network with one single compelling objective- to create an advantage for the success of our customers, partners, and employees.
SLS Bearings's headquarter address
Line 1:
5 Tuas South Street 15 , Singapore, Singapore 636907, SG
Line 2:
15 Tuas South St 3
SLS Bearings's industries
mechanical or industrial engineering
SLS Bearings's technology
Outlook
Hubspot
Adobe Marketing Cloud
Bootstrap Framework
Linkedin Widget
New Relic
WordPress.org
Google Analytics
Apache
Mobile Friendly
Facebook Widget
Linkedin Login
Facebook Login (Connect)
Google Font API
ASP.NET
Microsoft-IIS
YouTube
Google Tag Manager
Shutterstock
People working at SLS Bearings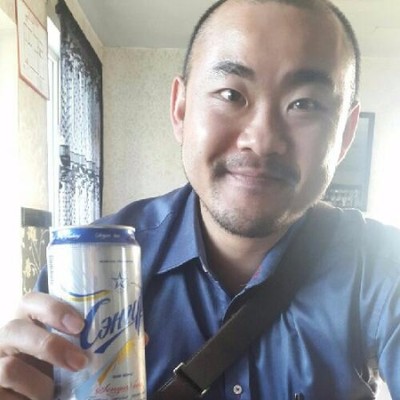 Bruce Tan
Director
Singapore, Singapore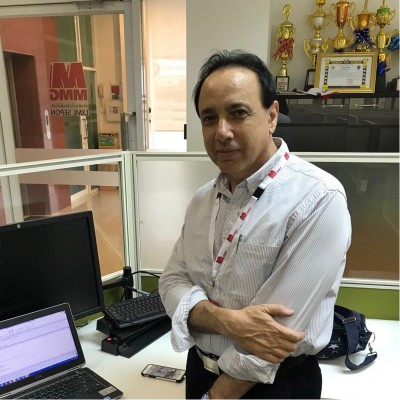 Mario Sorbello
manager
Singapore, Singapore
HT
Hwee Khim Tan
COO
Singapore, Singapore
CG
Chin Hwa Gan
Assistant Manager ( Automotive division )
Singapore, Singapore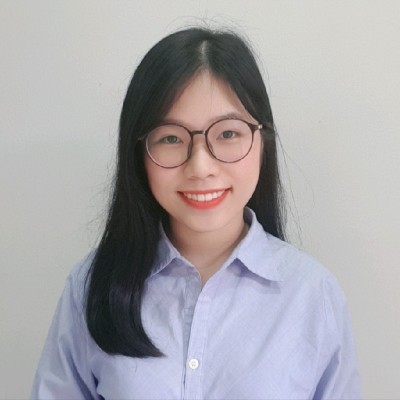 Teo Hui Peng
Buyer
Singapore, Singapore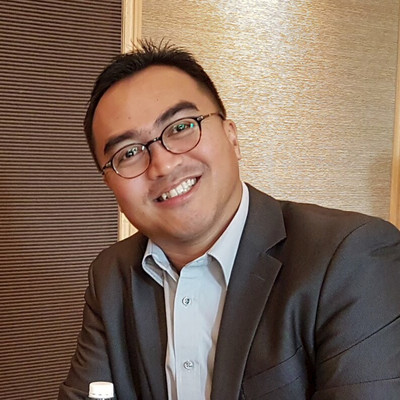 Edwien Wirakusuma
Sales and Business Development Manager
Singapore, Singapore
KT
Khim Tan
Chief Operating Officer
Singapore, Singapore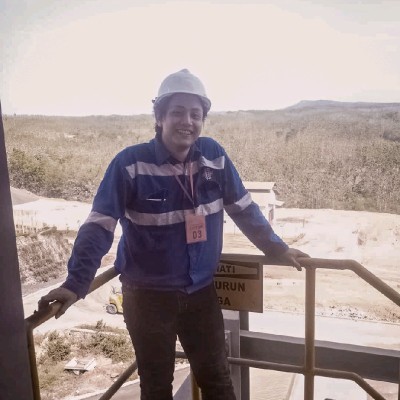 Bayu Susatyo
Senior Sales Engineer
Singapore, Singapore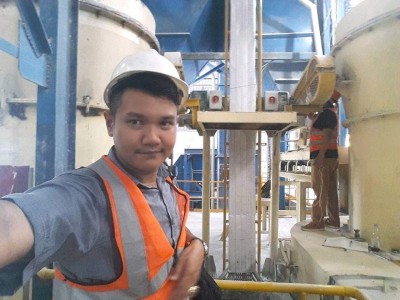 Norindra Kurniawan,. ST,. MM.
Senior Product Specialist
Singapore, Singapore
QT
Queenie Tan
Buyer
Singapore, Singapore
You can find 239 people working at SLS Bearings on FinalScout. Create a free account to view details including email addresses.
Scrape emails from LinkedIn for free
20 free emails each month. No credit card required.
Regular search results
Search for leads on linkedin.com and scrape the search results
Sales Navigator search results
Search for leads in LinkedIn sales navigator and scrape the search results
Group members
Scrape members from any LinkedIn group without joining it
Event attendees
Scrape event attendees from any LinkedIn event