¿Quién es Steren? Somos una empresa orgullosamente Mexicana dedicada a la comercialización de productos electrónicos, fundada en la Ciudad de México en 1956. Actualmente estamos certificados por ISO 9001:2008 y en 2012 fuimos reconocidos por Great Place to Work como una de las mejores empresas para trabajar en México, resaltando la equidad de género y sobresaliendo en el ranking de las empresas de retail en su categoría. Hoy contamos con más de 360 tiendas a lo largo de todo el territorio nacional, tenemos presencia en más de 1,500 puntos de venta en autoservicios y Centros de Distribución en el Distrito Federal, Monterrey, Guadalajara y Tijuana. Este crecimiento nos ha llevado a tener una importante presencia en Estados Unidos y Latinoamérica. Además contamos con una oficina de control de calidad para todos nuestros productos en Shanghai, China. El sistema de franquicias que desarrollamos desde 1992, se ha convertido en una de nuestras principales fortalezas y nos ha permitido establecer una red de distribución a nivel nacional e internacional que ha contribuido directamente a nuestro crecimiento; además, la capacitación a todos nuestros colaboradores en la Universidad Steren nos posiciona como únicos en el mercado. Nuestra estrategia de expansión internacional, está diseñada para replicar la solidez y éxito que nos ha caracterizado en México. Nuestros primeros pasos nos han llevado a países hermanos como Costa Rica, Colombia, Guatemala y República Dominicana, con quienes, en menos de un año, hemos consolidado nuestra visión: continuar el modelo de negocio con nuestros tradicionales canales de venta a público y mayoreo. En Steren seguimos creciendo... Y para ello también necesitamos de la contratación del mejor talento.
Steren México's headquarter address
Steren México's industries
electrical/electronic manufacturing
Steren México's technology
Active Campaign
Backbone JS Library
Bootstrap Framework
CloudFlare CDN
CloudFlare Hosting
DigitalOcean
Facebook Custom Audiences
Facebook Login (Connect)
Facebook Widget
Google Font API
Google Maps
Google Maps (Non Paid Users)
Google Tag Manager
LivePerson Monitor
Magento
Magento 2 Enterprise
Magento Enterprise
Mailchimp Mandrill
Microsoft Office 365
Mobile Friendly
Outlook
Shutterstock
Vimeo
People working at Steren México
JH
Jose Oscar Calderon Hernandez
Comprador Master, Productos nuevos y productos de linea, todo el catalogo de Steren
Azcapotzalco, Mexico City, Mexico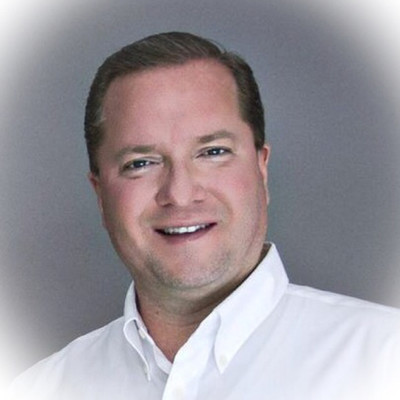 Carlos Jorge Del Angel Lopez
Director de Retail
Azcapotzalco, Mexico City, Mexico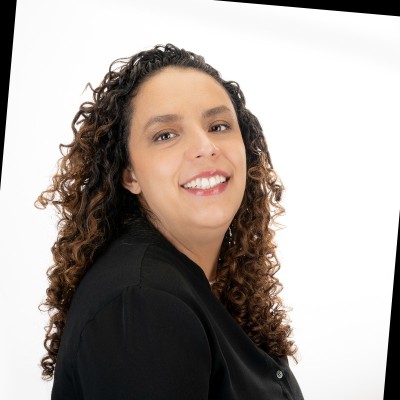 Zuhe Zamora
Human Resources Director
Azcapotzalco, Mexico City, Mexico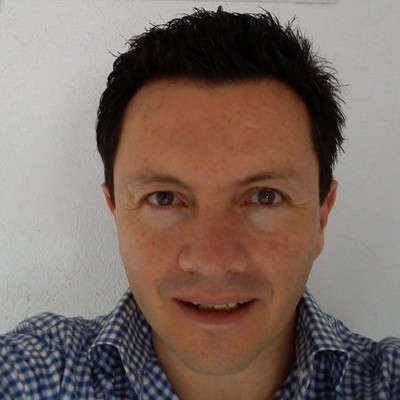 Luis Antonio García Ramírez
Gerente de Servicio a Clientes
Azcapotzalco, Mexico City, Mexico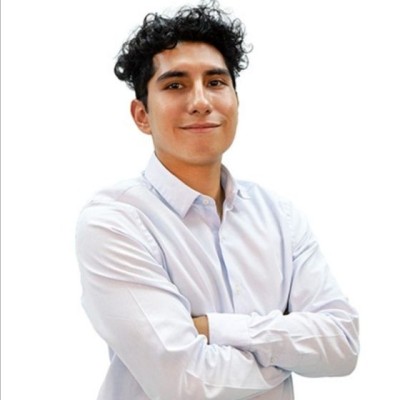 Oswaldo Huerta
Ejecutivo de Marketplaces
Azcapotzalco, Mexico City, Mexico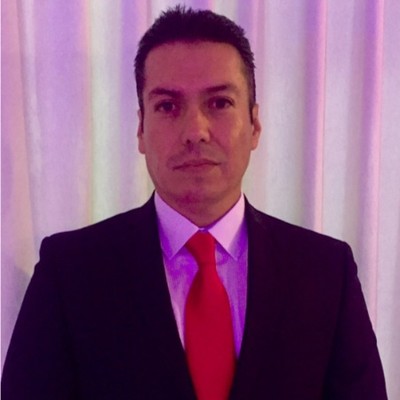 Francisco Magana Castillo
Subdirector de Retail
Azcapotzalco, Mexico City, Mexico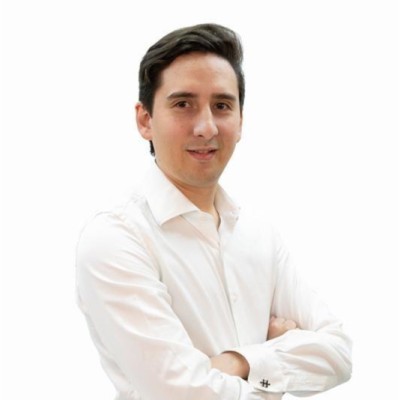 Andrés Ibáñez Riol
Gerente de Marketing Digital & E-commerce
Azcapotzalco, Mexico City, Mexico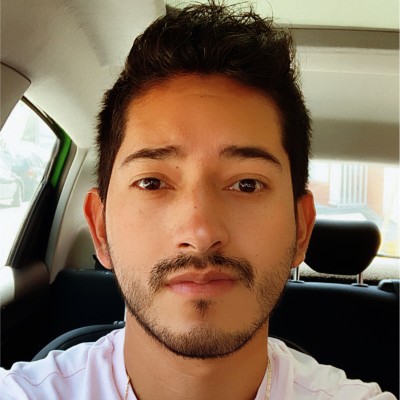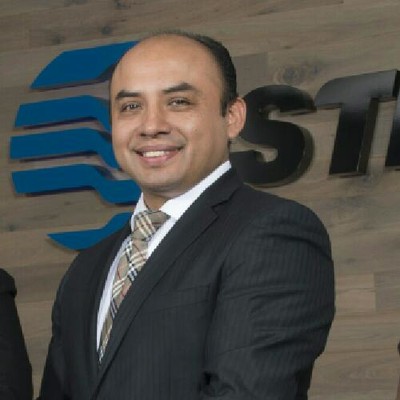 Victor Hinojosa
Sales Director
Azcapotzalco, Mexico City, Mexico
LC
Laura Cuevas
Jefe de Compras Nacionales
Azcapotzalco, Mexico City, Mexico
You can find 926 people working at Steren México on FinalScout. Create a free account to view details including email addresses.
Scrape emails from LinkedIn for free
20 free emails each month. No credit card required.
Regular search results
Search for leads on linkedin.com and scrape the search results
Sales Navigator search results
Search for leads in LinkedIn sales navigator and scrape the search results
Group members
Scrape members from any LinkedIn group without joining it
Event attendees
Scrape event attendees from any LinkedIn event