Headquartered in Istanbul / Turkey, Teknokon Group is a multi-disciplinary organization serving its clientele with a full range of engineering, procurement and construction for the industrial construction projects. Teknokon Group consists of five companies, each developed specific experience on their own fields. With this structure Teknokon Group undertakes the complete range of disciplines of an industrial construction project, from design to handover. Teknokon Group companies work for their customers in the power plants, refineries, oil and gas storage and process facilities, mine process facilities, petrochemical and chemical plants, air separation plants, acid process plants, starch & glucose plants and iron & steel plants. Safety, Quality and Reliability are key to Teknokon's performance. Teknokon Group companies have developed a business culture, safety approach and project management tools compatible with that of transnationals. Teknokon Group companies combine high quality, planning, workforce efficiency and resource optimization for timely implementation of the projects at globally most competitive prices and at world class standards.
Teknokon Group's headquarter address
Teknokon Group's industries
Teknokon Group's technology
ASP.NET
Google Tag Manager
Microsoft-IIS
Mobile Friendly
Outlook
People working at Teknokon Group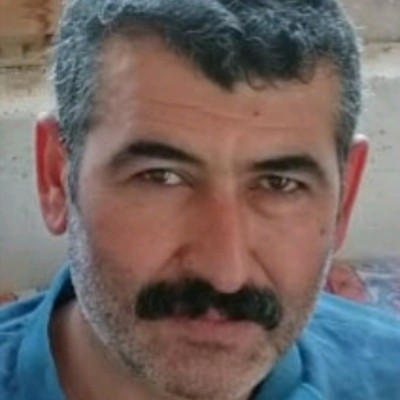 Savaş Ağcakoyunlu
Machine Operator
Şanliurfa, Turkey
NY
Nursel Yazıcıoğlu
Çalışma İlişkileri Müdürü
Şanliurfa, Turkey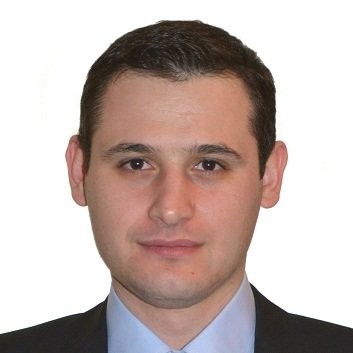 Erdem Tumer
Managing Director
Şanliurfa, Turkey
ÖM
Özkan Murat
İskele ekip başı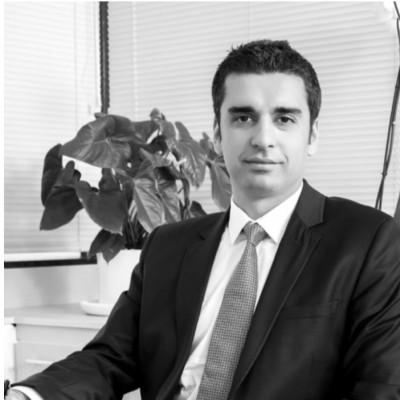 Gökhan Y.
General Manager
Şanliurfa, Turkey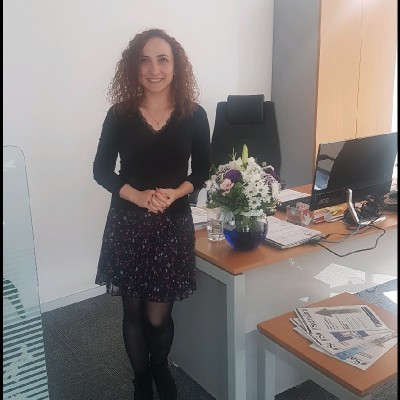 Sevil Tok
Senior Procurement Specialist
Şanliurfa, Turkey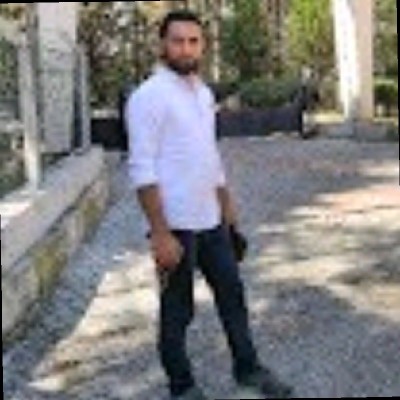 ünal KARADAŞ (welding operatörü (master) )
Kaynak operatörü (Master)
Şanliurfa, Turkey
MS
Martin Seeger
Partner
Şanliurfa, Turkey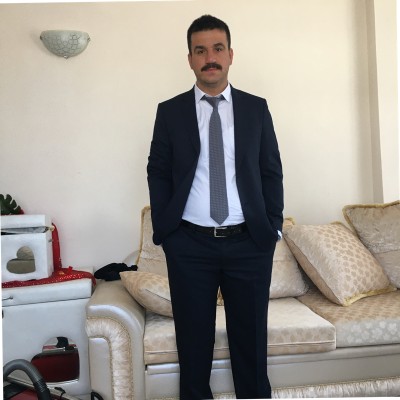 Kenan Yalın
Argon elektrik kaynakcısı
Şanliurfa, Turkey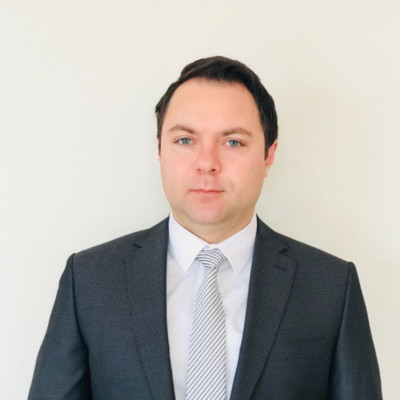 Koray DEMİREL
General Manager
You can find 290 people working at Teknokon Group on FinalScout. Create a free account to view details including email addresses.
Scrape emails from LinkedIn for free
20 free emails each month. No credit card required.
Regular search results
Search for leads on linkedin.com and scrape the search results
Sales Navigator search results
Search for leads in LinkedIn sales navigator and scrape the search results
Group members
Scrape members from any LinkedIn group without joining it
Event attendees
Scrape event attendees from any LinkedIn event