TB
Teunis Bedrijfskleding
Bij bedrijfskleding, persoonlijke beschermingsmiddelen en veiligheidsschoenen gaat het in alle opzichten om maatwerk. Funcionaliteit, draagcomfort en veiligheid volgens de geldende eisen en normen zijn altijd het uitgangspunt. Daarnaast moet de kleding ook matchen met de huisstijl en cultuur van uw organisatie. Ook hierover adviseren wij u en denken we op een betrokken en persoonlijke manier met u mee.
Teunis Bedrijfskleding's headquarter address
Teunis Bedrijfskleding's industries
Retail Apparel and Fashion
Teunis Bedrijfskleding's technology
Bedrijfskleding
Persoonsbeschermende Middelen
Veiligheidsschoenen
People working at Teunis Bedrijfskleding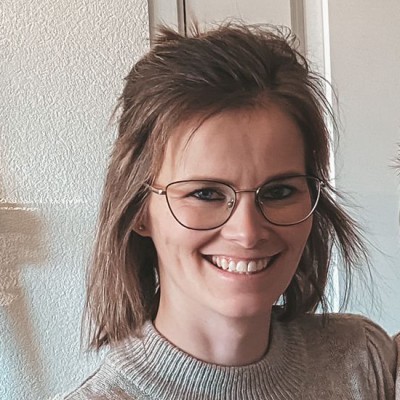 Marlijn Voskus
Magazijnmedewerker
Rijssen, Overijssel, Netherlands
You can find 1 people working at Teunis Bedrijfskleding on FinalScout. Create a free account to view details including email addresses.
Scrape emails from LinkedIn for free
20 free emails each month. No credit card required.
Regular search results
Search for leads on linkedin.com and scrape the search results
Sales Navigator search results
Search for leads in LinkedIn sales navigator and scrape the search results
Group members
Scrape members from any LinkedIn group without joining it
Event attendees
Scrape event attendees from any LinkedIn event