TW
The Sackett Street Writers' Workshop
Sackett Street was founded in 2002, and what began as 8 writers meeting in the kitchen of a Brooklyn brownstone has developed into a creative home for over 2000 story writers, novelists, memoirists, essayists and poets.\\After graduating from The Iowa Writers' Workshop and teaching at multiple universities, Julia Fierro found herself looking for a community of writers outside academia. Weary of overcrowded NYC writing workshops, and disappointed by the lack of emphasis on craft in university creative writing classes, she placed an ad on Craigslist, accepted eight writers and The Sackett Street Writers' Workshop was born.\\Each week, huddled around Julia's kitchen table, the writers discussed what makes fiction engaging, and how to incorporate these successes into their own work. As word of the workshop spread, Julia assembled a faculty of instructors with an equal passion for teaching.\\Sackett Street instructors are professional writers, teachers and editors, with MFA degrees from prestigious writing programs. Just like that first workshop, all Sackett workshops are taught in the instructors' homes and are limited to 8 writers to insure individual attention.\\Today, Sackett Street writers live across the world, and many return to the workshops for multiple sessions. Alumni have been accepted at top MFA Creative Writing programs and writing conferences, have won fellowships and awards, and have completed and published short fiction and poetry collections, novels and memoirs.
The Sackett Street Writers' Workshop's headquarter address
Line 1:
Brooklyn, NY 11231
The Sackett Street Writers' Workshop's industries
The Sackett Street Writers' Workshop's technology
Apache
DreamHost
Google Font API
MailChimp
Mobile Friendly
WordPress.org
Wufoo
reCAPTCHA
People working at The Sackett Street Writers' Workshop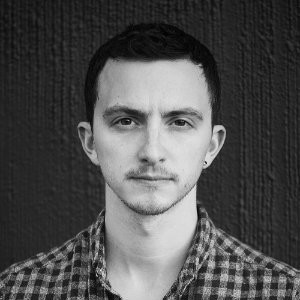 Andrew Greenberg
Director of Online Classes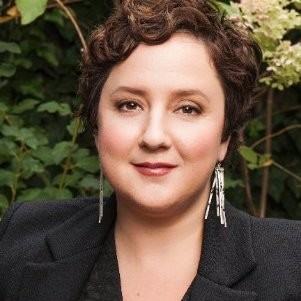 Julia Fierro
Director / Founder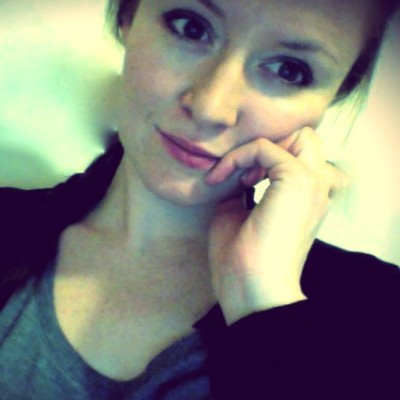 Sarah Herrington
Writing Instructor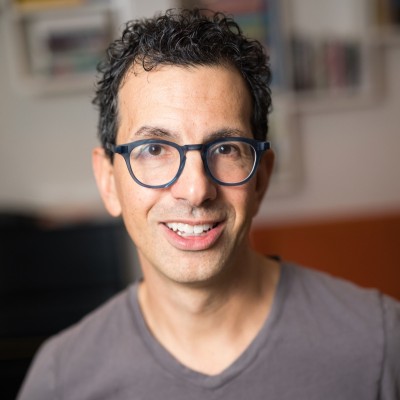 Joshua N. K. Rolnick
Instructor
Heather (Aimee) Fisher-O'Neill
Assistant Director, Creative Writing Instructor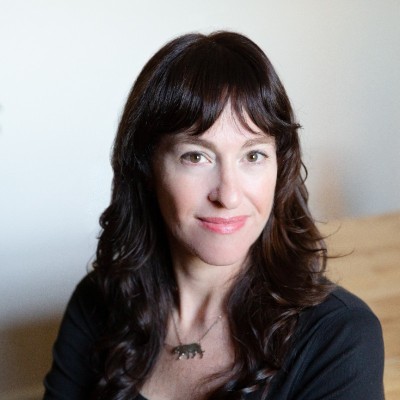 Amelia Kahaney
Fiction Writing Workshop Leader/Manuscript Consultant
LL
Lisa Levy
Writing Instructor
KW
Khaliah Williams
Fiction Writing Instructor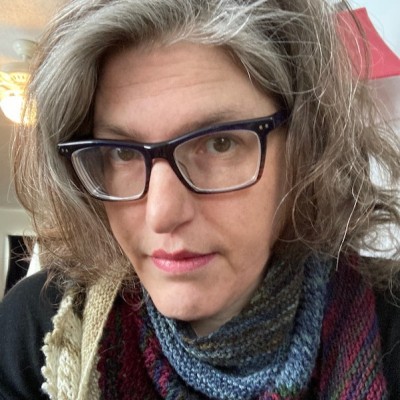 Laura Crossett
Instructor
You can find 15 people working at The Sackett Street Writers' Workshop on FinalScout. Create a free account to view details including email addresses.
Scrape emails from LinkedIn for free
20 free emails each month. No credit card required.
Regular search results
Search for leads on linkedin.com and scrape the search results
Sales Navigator search results
Search for leads in LinkedIn sales navigator and scrape the search results
Group members
Scrape members from any LinkedIn group without joining it
Event attendees
Scrape event attendees from any LinkedIn event