Actors and actresses are called Thespians in honor of Thespis, a Greek Playwright and performer. To us, thespian is more than act. It is about taking action. Lab is a synonym for a workshop. Hence, the name Thespian Lab, and we provide learning opportunities for learners to take action. Thespian was founded by training professionals who have more than 20 years of experience in the field of drama & theatre, training and enrichment programmes. They have reached out and ignited passion in many of our youths today through arts, communication and life skills programmes. At Thespian, as important as theory can be, nothing beats the relevance and importance of experience of those who have walked the path. Our drama trainers are carefully handpicked for their unique specialisations in the field. With decades worth of experience in teaching through thespian application, each trainer brings their personal touch to bring their students through a realistic journey that builds them strong to secure accolades and awards for their club. Above all, being able to put up a performance that they are proud of. Our journey with our students will always be true to its purpose: Learn to apply, apply to learn.
Thespian Lab Pte Ltd's headquarter address
Line 1:
15 jalan gelam, singapore, sg
Thespian Lab Pte Ltd's industries
government administration
Thespian Lab Pte Ltd's technology
Apache
Google Font API
Mobile Friendly
WordPress.org
YouTube
People working at Thespian Lab Pte Ltd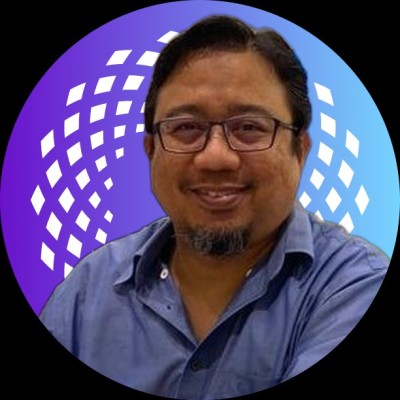 Mohamad Faizal
Managing Director and founder
Singapore, Singapore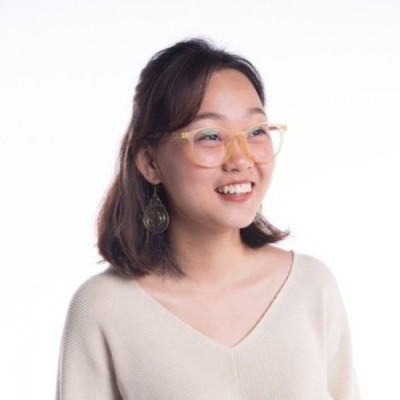 Celine Liew
Applied Theatre Facilitator
Singapore, Singapore
You can find 2 people working at Thespian Lab Pte Ltd on FinalScout. Create a free account to view details including email addresses.
Scrape emails from LinkedIn for free
20 free emails each month. No credit card required.
Regular search results
Search for leads on linkedin.com and scrape the search results
Sales Navigator search results
Search for leads in LinkedIn sales navigator and scrape the search results
Group members
Scrape members from any LinkedIn group without joining it
Event attendees
Scrape event attendees from any LinkedIn event