World Surf League organizes and broadcasts real-time videos, news, athlete rankings and information on surfing competitions.
World Surf League's headquarter address
Line 1:
147 bay st, santa monica, california, united states
World Surf League's industries
World Surf League's technology
Amazon AWS
Amazon Associates
Apache
Atlassian Cloud
Disqus
DoubleClick
DoubleClick Conversion
DynECT
Facebook Login (Connect)
Facebook Widget
Gmail
Google AdSense
Google AdWords Conversion
Google Analytics
Google Apps
Google Dynamic Remarketing
Google Font API
Google Play
Google Plus
Google Tag Manager
MailChimp SPF
Mailchimp Mandrill
Microsoft Office 365
Mobile Friendly
OneTrust
Route 53
Twitter Advertising
Varnish
Zendesk
greyscale - grey
reCAPTCHA
People working at World Surf League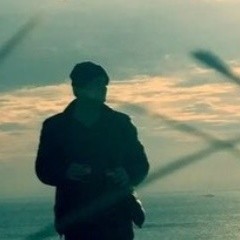 Dave Prodan
Chief Strategy Officer (CSO)
United States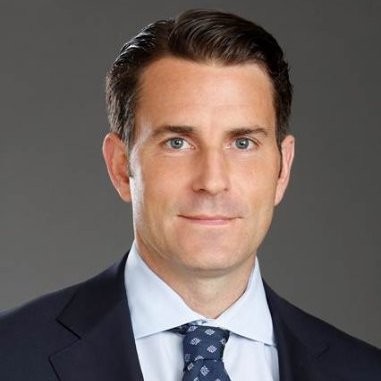 Jeff Fleeher
President, Kelly Slater Wave Company
United States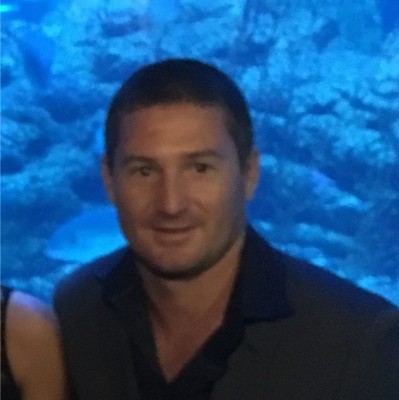 Steve McGough
Event Director
United States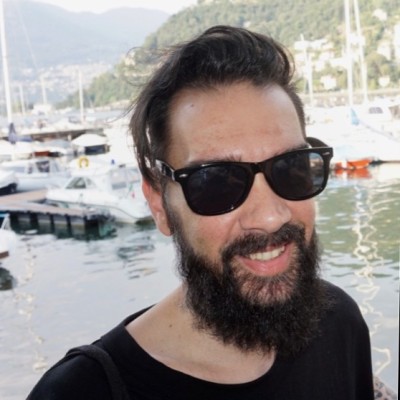 Luca Canali
Director, Merchandise Business Development
United States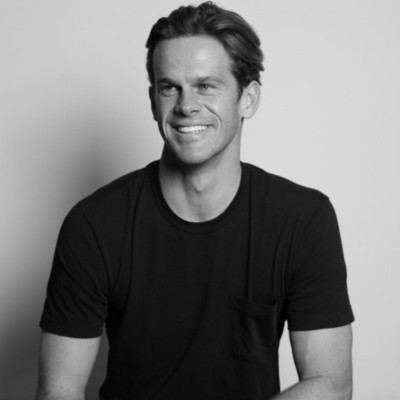 Nic Lamb
Professional Big Wave Surfer
United States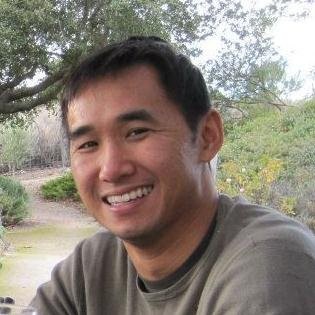 Jon Tong
Vice President, Product Strategy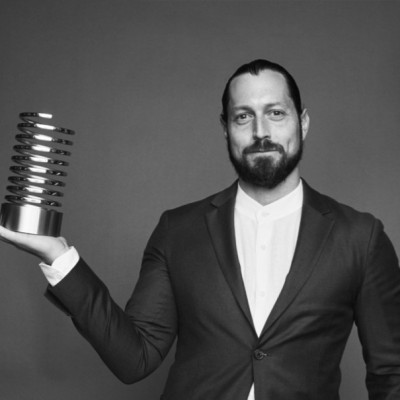 Tim Greenberg
Executive Vice President, Production and Branded Content
United States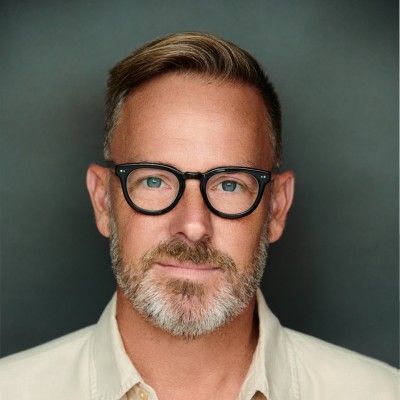 Erik Logan
Chief Executive Officer
United States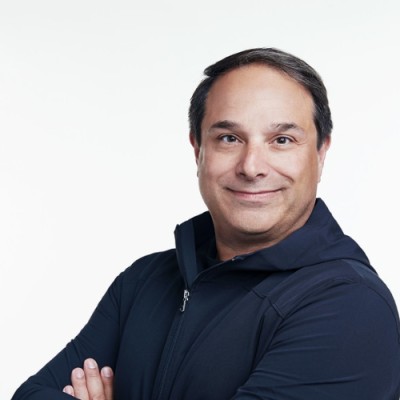 Robert Occhialini
Chief Technology Officer
United States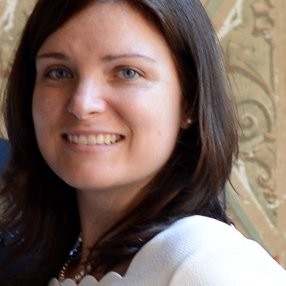 Leah Sivieri-Persson
Vice President, Revenue Operations & Technology
United States
You can find 381 people working at World Surf League on FinalScout. Create a free account to view details including email addresses.
Scrape emails from LinkedIn for free
20 free emails each month. No credit card required.
Regular search results
Search for leads on linkedin.com and scrape the search results
Sales Navigator search results
Search for leads in LinkedIn sales navigator and scrape the search results
Group members
Scrape members from any LinkedIn group without joining it
Event attendees
Scrape event attendees from any LinkedIn event