Business websites and online marketing built and managed for growth! The right business website is crucial to attracting the customers your business is looking for... AND managing that website through the best online strategy for your business is even more crucial!
PK Solutions's headquarter address
Line 1:
2918 ellis st, berkeley, ca, united states
PK Solutions's industries
PK Solutions's technology
Active Campaign
CloudFlare
Drip
Gmail
Google Apps
Google Cloud Hosting
Google Font API
Google Tag Manager
Mobile Friendly
Nginx
Stripe
WordPress.org
YouTube
People working at PK Solutions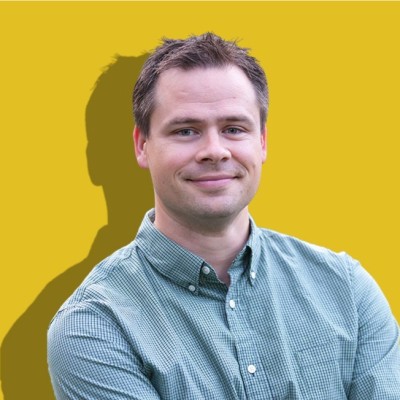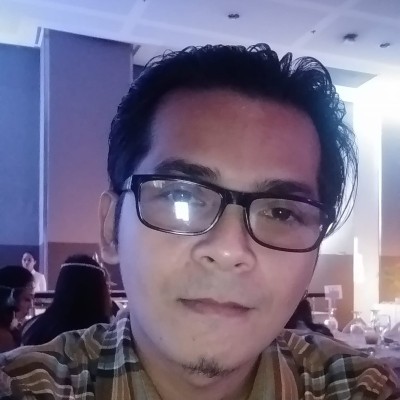 Jermaine Etcuban
Project Manager
JV
JITENDER VASHIST
Project Manager
PK
Paul Kingston
Finance Specialist
You can find 5 people working at PK Solutions on FinalScout. Create a free account to view details including email addresses.
Scrape emails from LinkedIn for free
20 free emails each month. No credit card required.
Regular search results
Search for leads on linkedin.com and scrape the search results
Sales Navigator search results
Search for leads in LinkedIn sales navigator and scrape the search results
Group members
Scrape members from any LinkedIn group without joining it
Event attendees
Scrape event attendees from any LinkedIn event