Email:
****l@actongroup.com
Last updated:
22/05/2023 01:09 AM
About
Delphine Mougel is from Antony. Delphine is currently undefined at Pôle emploi.
Delphine Mougel can be found on Finalscout.com, where members can access Delphine Mougel's email for free. Finalscout is a professional database with more than 500 million business professional profiles and 200 million company profiles.
Delphine Mougel's current jobs
Period:
Feb 2022 - Present

(1 year, 4 months)
Delphine Mougel's education
Télécom Ecole de Management
Other people named Delphine Mougel
Delphine Mougel
MARMITE MARKETING : Consultante et formatrice brand content pour Foodpreneurs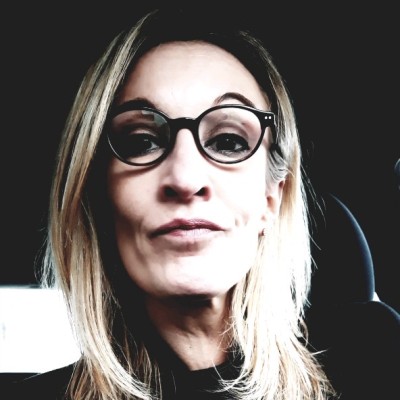 Delphine MOUGEL
Coordinatrice
Limoges, Nouvelle-Aquitaine, France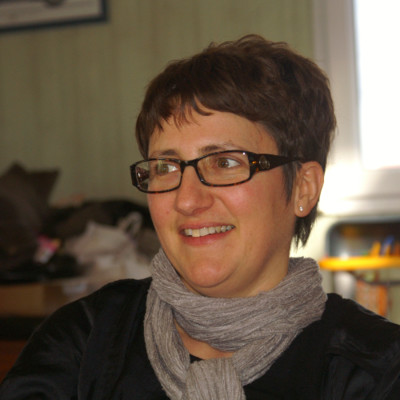 Delphine Mougel
Enseignante
DM
Delphine Mougel
Prothesiste dentaire
There are 4 other "Delphine Mougel". You can find all of them in FinalScout.
Scrape emails from LinkedIn for free
20 free emails each month. No credit card required.
Regular search results
Search for leads on linkedin.com and scrape the search results
Sales Navigator search results
Search for leads in LinkedIn sales navigator and scrape the search results
Group members
Scrape members from any LinkedIn group without joining it
Event attendees
Scrape event attendees from any LinkedIn event