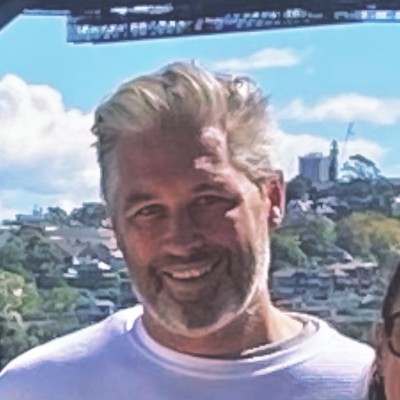 Dominic Ralton
General Manager - Cotton On Menswear at Cotton On Group
Request removal
Email:
****r@cottonon.com.au
Last updated:
22/05/2023 01:12 AM
About
Dominic Ralton is from 墨尔本地区. Dominic works in the following industries: "服装和时尚". Dominic is currently undefined at Cotton On Group.
Dominic Ralton can be found on Finalscout.com, where members can access Dominic Ralton's email for free. Finalscout is a professional database with more than 500 million business professional profiles and 200 million company profiles.
Dominic Ralton's current jobs
Period:
Jan 2021 - Present

(2 years, 5 months)
Dominic Ralton's education
Dominic Ralton's top skills
Retail Buying
Styling
Negotiation
Footwear
Sportswear
Trend Analysis
Trend Forecasting
Sourcing
Retail
Fashion Design
Fashion Buying
Trend
Merchandising
Visual Merchandising
Fashion
Wovens
Apparel
Private Label
InDesign
Market Research
Scrape emails from LinkedIn for free
20 free emails each month. No credit card required.
Regular search results
Search for leads on linkedin.com and scrape the search results
Sales Navigator search results
Search for leads in LinkedIn sales navigator and scrape the search results
Group members
Scrape members from any LinkedIn group without joining it
Event attendees
Scrape event attendees from any LinkedIn event