Location:
Brooklyn, New York, United States
Last updated:
22/05/2023 00:00 AM
About
Eddie Sal is from Brooklyn, New York, United States. Eddie is currently Owner at Cell Phone Wholesale Distributor (Unlocked New & Refurbished), located in Norwalk, California, United States.
You can find Eddie Sal's email at finalscout.com. FinalScout is a professional database with business professional profiles and company profiles.
Eddie Sal's current jobs
Period:
Jan 1999 - Present

(24 years, 8 months)
Location:
Norwalk, California, United States
Cellular is a wholesale buyer and seller of new and used iPhones, Smartphones & Cell Phones. We actively buy and sell 10 or more of the following phones: iPhone 3G, iPhone 3GS, iPhone 4, iPhone 4S & iPhone 5. iPads & Tablets, All Samsung Galaxy Phones, Blackberry, Motorola, HTC, Huawei. Unlocked, Verizon TMobile, AT&T, Sprint, Page Plus, Simple Mobile and others. We distribute and sell to China, Singapore, Japan, Asia, Africa, Europe, Australia, and other international locations. Contact Us: Email: CommunicationWholesale@yahoo.com Phone: 718-376-0800
Other people named Eddie Sal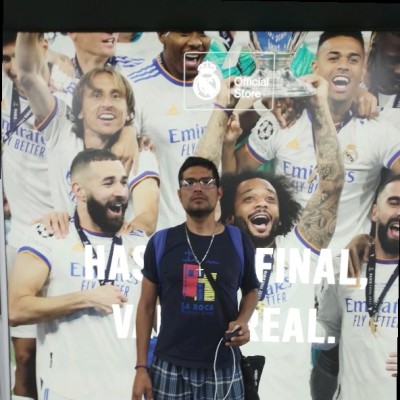 Eduardo Alfredo Sal Y Rosas Maguiña
Socorrista
Navalcarnero, Community of Madrid, Spain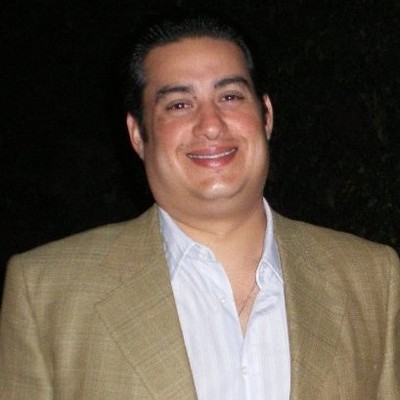 Eduardo Sal, Esq.
CEO & General Counsel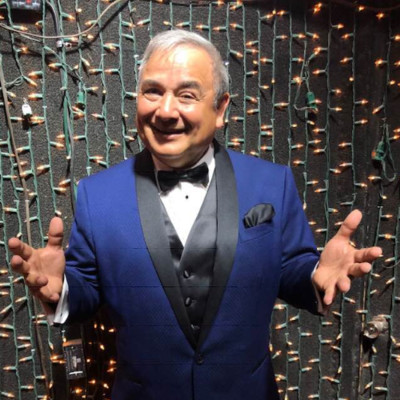 Eddie Sal
Lead Singer
Karāchi, Sindh, Pakistan
ES
eduardo p sal
self emplyed
Gurugram, Haryana, India
There are 31 other "Eddie Sal". You can find all of them in FinalScout.
Scrape emails from LinkedIn for free
20 free emails each month. No credit card required.
Regular search results
Search for leads on linkedin.com and scrape the search results
Sales Navigator search results
Search for leads in LinkedIn sales navigator and scrape the search results
Group members
Scrape members from any LinkedIn group without joining it
Event attendees
Scrape event attendees from any LinkedIn event