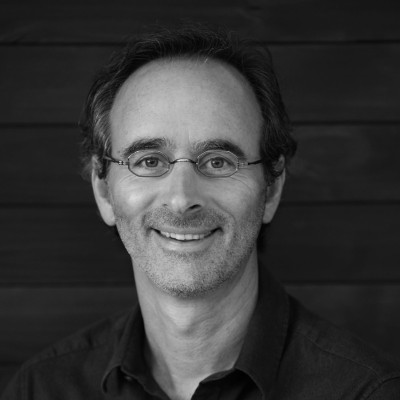 Eric Lefkofsky
Founder and CEO at Tempus, Inc.
Request removal
Email:
****c@lightbank.com
Location:
Greater Chicago Area
Current title:
Founder and CEO
Last updated:
30/10/2023 17:54 PM
About
Eric Lefkofsky is from Greater Chicago Area. Eric is currently Founder and CEO at Tempus, Inc., located in Chicago, Illinois, United States. Eric also works as Founder at MediaBank, a job Eric has held since Jun 2006.
You can find Eric Lefkofsky's email address at finalscout.com. FinalScout is a free professional database with over five hundred million business professional profiles and over two hundred million company profiles.
Eric Lefkofsky's current jobs
Period:
Jan 2015 - Present

(8 years, 10 months)
Location:
Chicago, Illinois, United States
Tempus is a technology company that is building the world's largest library of molecular and clinical data and an operating system to make that data accessible and useful. We enable physicians to deliver personalized care for patients through our interactive analytical and machine learning platform. We provide genomic sequencing services and analyze molecular and therapeutic data to empower physicians and researchers to make real-time, data-driven decisions. Our goal is for each patient to benefit from the treatment of others who came before by providing the health care industry with tools that learn as we gather more data. For more information, visit tempus.com.
Period:
Jun 2006 - Present

(17 years, 5 months)
Location:
New York, New York, United States
Mediaocean's media platforms allow agencies to organize their entire advertising processes. This includes planning and buying, analysis and optimization, and invoicing and payments. Its operating system, Mediaocean OS, allows any agency, media seller or third party to correspond with each other without any issues or flaws. Mediaocean was formed as the result of a merger between Donovan Data Systems and MediaBank in 2012, and currently serves over 80,000 advertising professionals across the United States.
Eric Lefkofsky's education
Other people named Eric Lefkofsky
EL
Eric Lefkofsky
founder
New York, New York, United States
There are 6 other "Eric Lefkofsky". You can find all of them in FinalScout.
Scrape emails from LinkedIn for free
20 free emails each month. No credit card required.
Regular search results
Search for leads on linkedin.com and scrape the search results
Sales Navigator search results
Search for leads in LinkedIn sales navigator and scrape the search results
Group members
Scrape members from any LinkedIn group without joining it
Event attendees
Scrape event attendees from any LinkedIn event