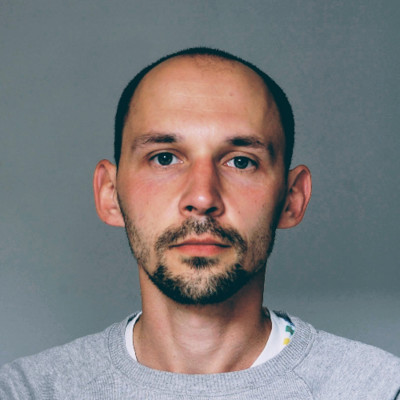 Eugene Bolshakov
Request removal
Location:
Sevenoaks, England, United Kingdom
Current title:
Product Engineer
Last updated:
22/05/2023 01:17 AM
About
Eugene Bolshakov is from Sevenoaks, England, United Kingdom. Eugene is currently Product Engineer at Teller Inc.
Eugene Bolshakov's email is available on Finalscout.com free of charge. This database has a wealth of information on over half a billion business professionals and two hundred million companies.
Eugene Bolshakov's current jobs
Other people named Eugene Bolshakov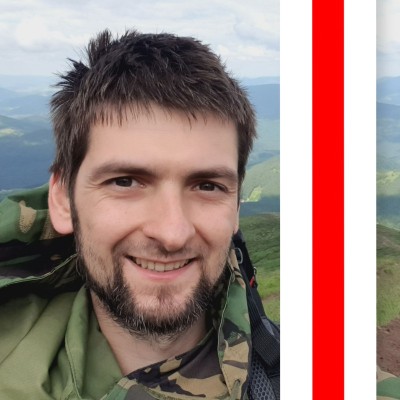 Eugene Bolshakov
Unity Developer
Wrocław, Dolnośląskie, Poland
EB
Eugene Bolshakov
developer
Dublin 4, County Dublin, Ireland

Eugene Bolshakov
Head of Architecture and Development Center
Moscow, Moscow City, Russia
There are 3 other "Eugene Bolshakov". You can find all of them in FinalScout.
Scrape emails from LinkedIn for free
20 free emails each month. No credit card required.
Regular search results
Search for leads on linkedin.com and scrape the search results
Sales Navigator search results
Search for leads in LinkedIn sales navigator and scrape the search results
Group members
Scrape members from any LinkedIn group without joining it
Event attendees
Scrape event attendees from any LinkedIn event