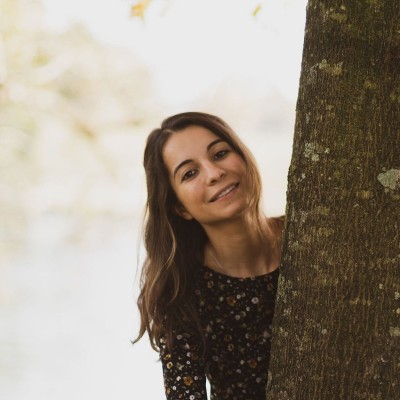 Filipa Gouveia
Request removal
Location:
Vila Nova de Famalicão, Braga, Portugal
Last updated:
22/05/2023 01:36 AM
About
Filipa Gouveia is from Vila Nova de Famalicão, Braga, Portugal. Filipa is currently Founder at Vida ECOnsciente, located in São João do Souto, Braga, Portugal.
You can find Filipa Gouveia's email on finalScout.com. FinalScout is a popular professional database with more than 500 million business professionals and over 200 million company profiles.
Filipa Gouveia's current jobs
Period:
Feb 2018 - Present

(5 years, 4 months)
Location:
São João do Souto, Braga, Portugal
Vida ECOnsciente promotes education for sustainable development in the community, empowering people to make eco-conscious choices in order to address the interconnected global challenges we are already facing (climate change, environmental degradation, loss of biodiversity, etc.).
Other people named Filipa Gouveia
FA
Filipa Gouveia de Almeida
Communications Manager
Rueil-Malmaison, Île-de-France, France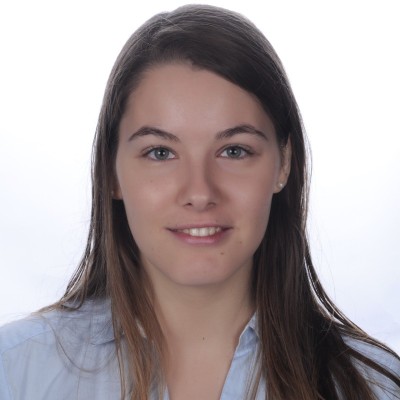 Filipa Gouveia
Assistente de sala
Lisbon, Lisbon, Portugal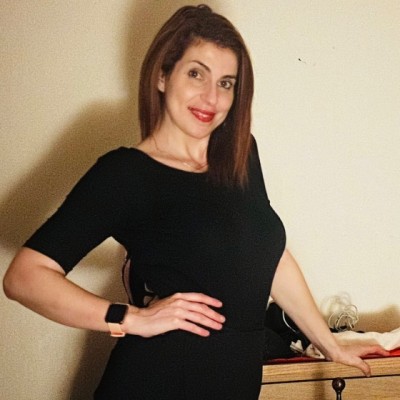 Filipa Rafaela Gouveia
Terapeuta de Spa
Madeira, Castelo Branco, Portugal

Filipa Gouveia
Quality Control Manager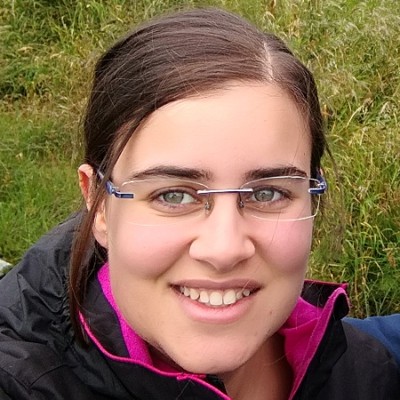 Filipa Gouveia Marques
Software Developer
Coimbra, Coimbra, Portugal
There are 43 other "Filipa Gouveia". You can find all of them in FinalScout.
Scrape emails from LinkedIn for free
20 free emails each month. No credit card required.
Regular search results
Search for leads on linkedin.com and scrape the search results
Sales Navigator search results
Search for leads in LinkedIn sales navigator and scrape the search results
Group members
Scrape members from any LinkedIn group without joining it
Event attendees
Scrape event attendees from any LinkedIn event