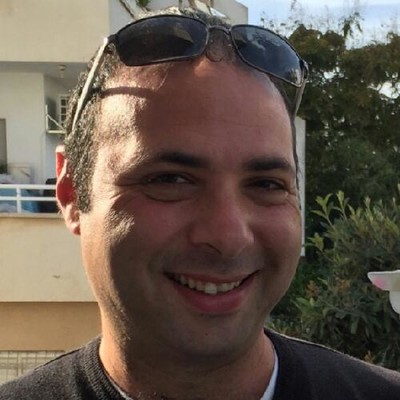 Hayn Goldstein
Request removal
Current title:
Managing Director
Last updated:
22/05/2023 01:11 AM
About
Hayn Goldstein is from Israel. Hayn is currently Managing Director at Edge 226, located in New York, New York, United States.
You can find Hayn Goldstein's email at finalscout.com. FinalScout is a professional database with business professional profiles and company profiles.
Hayn Goldstein's current jobs
Period:
Jan 2018 - Present

(5 years, 5 months)
Location:
New York, New York, United States
Edge226, a leading provider of mobile-first performance services, offering AI-powered advertising technology, user acquisition media buying expertise, and innovative creative services across our performance-based DSP Peak, Facebook, Google, Snapchat, Tik-Tok, and various media platforms. Our proprietary SaaS tools backed by predictive behavioral algorithms, innovative data-driven creative, and deep mobile industry knowledge, enable our partners to reach high-value, high-quality customers. https://www.businesswire.com/news/home/20190812005376/en/Edge226-Acquires-Webpals-Mobile
Scrape emails from LinkedIn for free
20 free emails each month. No credit card required.
Regular search results
Search for leads on linkedin.com and scrape the search results
Sales Navigator search results
Search for leads in LinkedIn sales navigator and scrape the search results
Group members
Scrape members from any LinkedIn group without joining it
Event attendees
Scrape event attendees from any LinkedIn event