Location:
Los Angeles Metropolitan Area
Current employer:
Wonderbrett
Last updated:
22/05/2023 01:07 AM
About
Jami Todd is from Los Angeles Metropolitan Area. Jami is currently undefined at Wonderbrett.
You can find Jami Todd's email address at finalscout.com. FinalScout is a free professional database with over five hundred million business professional profiles and over two hundred million company profiles.
Jami Todd's current jobs
Period:
Mar 2021 - Present

(2 years, 3 months)
Other people named Jami Todd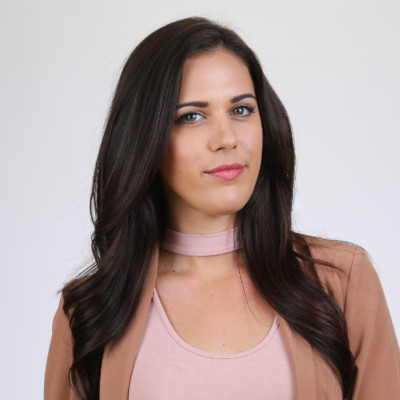 Jami Todd
General Manager
Beverly Hills, California, United States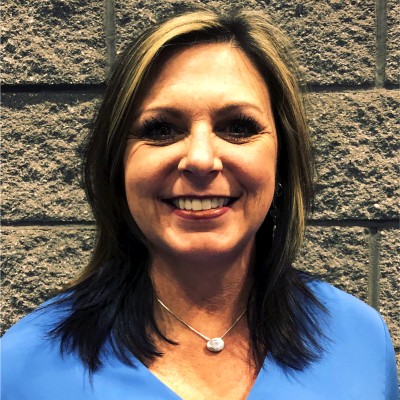 Jami Todd, RVT
Senior Sales Specialist
Portland, Oregon, United States
J(
jami todd (Hirschtritt)
president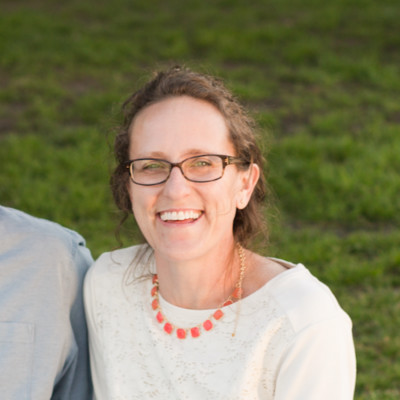 Jami Todd, RDN, LD
Renal Dietitian
JT
Jami Todd
Correctional Sergeant
Olympia, Washington, United States
There are 15 other "Jami Todd". You can find all of them in FinalScout.
Scrape emails from LinkedIn for free
20 free emails each month. No credit card required.
Regular search results
Search for leads on linkedin.com and scrape the search results
Sales Navigator search results
Search for leads in LinkedIn sales navigator and scrape the search results
Group members
Scrape members from any LinkedIn group without joining it
Event attendees
Scrape event attendees from any LinkedIn event