Laura Schwindt
Request removal
Email:
****t@themintdoor.net
Location:
Seattle, Washington, United States
Current employer:
Laura Schwindt
Last updated:
22/05/2023 01:06 AM
About
Laura Schwindt is from Seattle, Washington, United States. Laura is currently CEO at Laura Schwindt.
You can find Laura Schwindt's email at finalscout.com. FinalScout is a professional database with business professional profiles and company profiles.
Laura Schwindt's current jobs
Period:
Nov 2016 - Present

(6 years, 7 months)
Empowering empath women dentists to purposefully make more harmonious daily decisions based on personal core values, curate tools that reclaim calm in times of stress, and cultivate harmony between career, family, and self-care. Visit: http://lauraschwindt.com
Other people named Laura Schwindt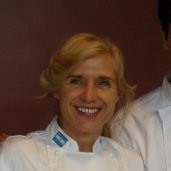 Laura Schwindt
Propietario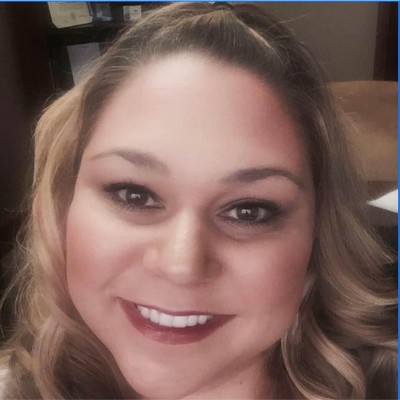 Laura Schwindt
Customer Service Supervisor
Franklin, Massachusetts, United States

Laura Raquel Schwindt
Asesora de empresas
There are 11 other "Laura Schwindt". You can find all of them in FinalScout.
Scrape emails from LinkedIn for free
20 free emails each month. No credit card required.
Regular search results
Search for leads on linkedin.com and scrape the search results
Sales Navigator search results
Search for leads in LinkedIn sales navigator and scrape the search results
Group members
Scrape members from any LinkedIn group without joining it
Event attendees
Scrape event attendees from any LinkedIn event